Are you experiencing housing insecurity?
Learn about your rights and available options to avoid foreclosure or eviction.
Find help for your situation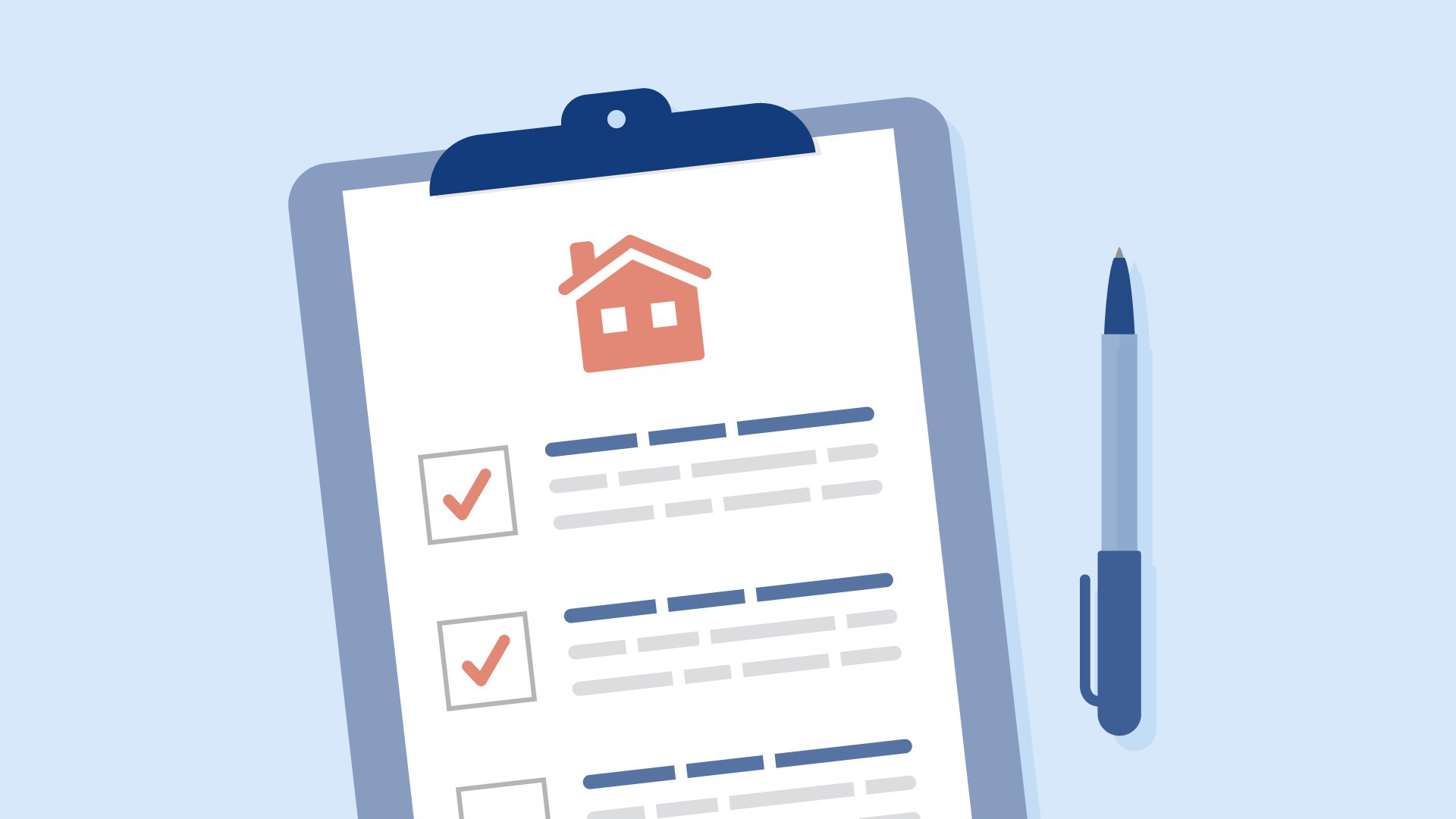 Tools for home buyers
Understand and plan for the big financial goal of buying a house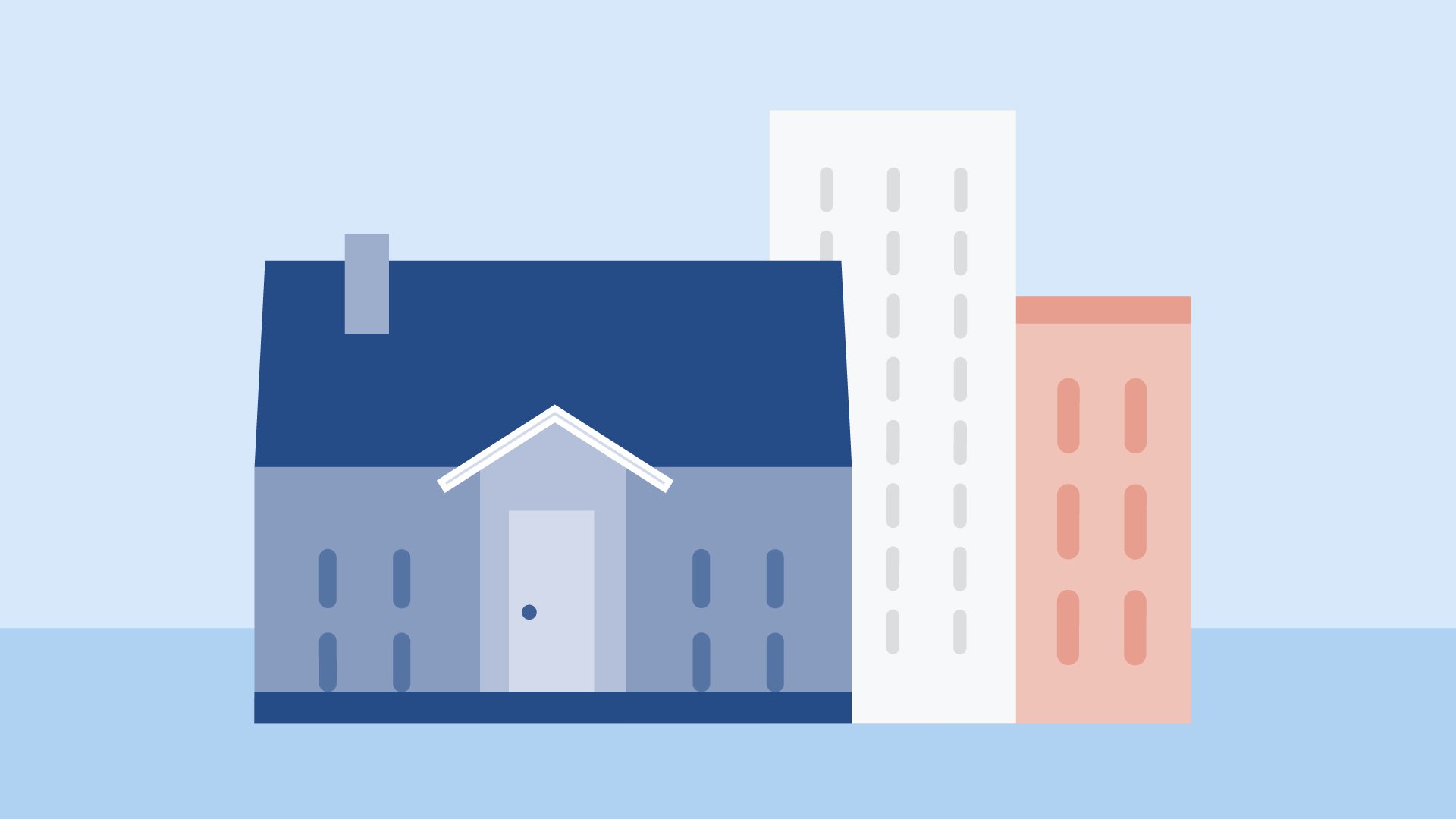 Resources for homeowners
If you're unsure how to handle a problem with your servicer or are struggling to pay your mortgage, here are a few resources to help.
Are you an educator, advocate, or real estate professional looking for resources to help others understand the TILA-RESPA rule?
The CFPB offers tools and resources to use with the people you serve.