2024 CFPB Research Conference
On May 2-3, 2024, the CFPB will host its seventh research conference on consumer finance. The conference will be held in person at CFPB headquarters at 1700 G Street NW, Washington DC.
The goal of the conference is to connect the core community of researchers and policymakers, with a focus on research from a wide range of disciplines and approaches that can inform both groups on the topic of consumer finance.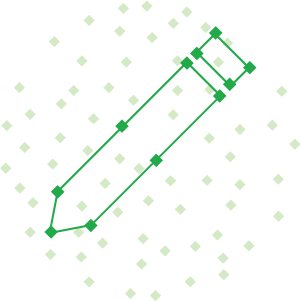 Call for papers
For this conference, we welcome and encourage the submission of a broad range of research work.