2022 CFPB Research Conference
On December 15–16, 2022, the CFPB will host its sixth research conference on consumer finance.
The goal of the conference is to connect the core community of researchers and policymakers, with a focus on research from a wide range of disciplines and approaches that can inform both groups on the topic of consumer finance.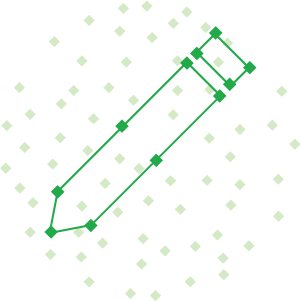 Call for papers
For this conference, we welcome and encourage the submission of a broad range of research work.