2021 CFPB Research Conference
On May 6–7, 2021, the CFPB hosted virtually its fifth research conference on consumer finance.
The goal of the virtual conference was to connect the core community of researchers and policymakers with the best research being conducted across a wide range of disciplines and approaches that can inform the topic of consumer finance.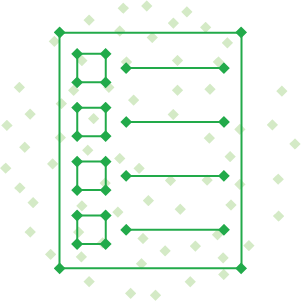 Agenda
The two-day virtual conference consisted of seven panels of researchers presenting their work in various areas of consumer finance with members of CFPB's Office of Research serving as discussants.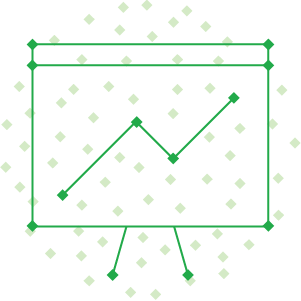 Speakers
Speakers consisted of local, national, and international researchers from academia, government, and non-profit agencies who will present their research in various areas of consumer finance.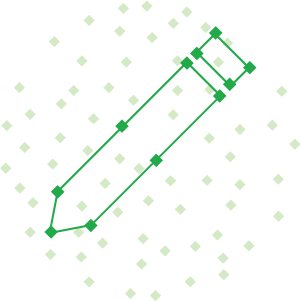 Call for papers
For this conference, we encouraged submissions regarding the effects of the COVID-19 pandemic on consumer financial outcomes, as well as research on racial disparities in access to credit, behaviors, and outcomes.