2018 CFPB Research Conference
On May 3–4, 2018, we hosted our third research conference on consumer finance at the Crystal Gateway Marriott in Arlington, Va.
The goal of the conference was to highlight research on the topic of consumer finance that can inform researchers and policymakers. The conference focused on high-quality consumer finance research, with academic and government researchers presenting their research papers.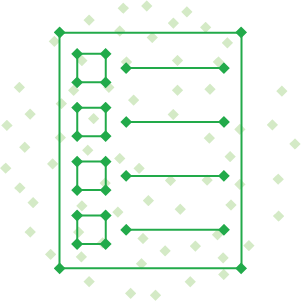 Agenda
The two-day conference consisted of six panels of researchers presenting their work in various areas of consumer finance with members of the CFPB's Office of Research serving as discussants.