Co-brand booklets to help talk about money
If you plan to share Booklets to help talk about money with customers, members, or clients, you may want to add your logo to the covers of the booklets. We've put together instructions to help.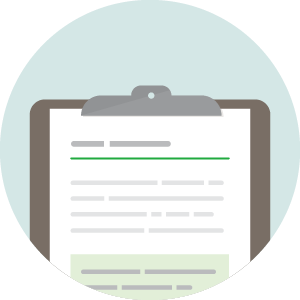 Download instructions
Learn about the requirements for co-branding our booklets and how to work with our PDF files. You can print the co-branded booklets at your own cost and distribute them.
If you co-brand our materials, we'd be grateful if you'd let us know by emailing YourMoneyYourGoals@cfpb.gov.
Behind on bills? Start with one step.

Debt getting in your way? Get a handle on it.

Want credit to work for you? Start with these steps.

Building your savings? Start with small goals.