Resources for tax preparers
Saving money can be hard, especially for people living paycheck to paycheck. For many people, their tax refund is the single biggest check they receive all year, and can be a unique opportunity to save. Our free tools can help you encourage the clients you work with to save as much of their refund as possible.

Now's the time to order
Our materials are available at no cost to you. Delivery takes three to four weeks, so order now to make sure they arrive for the start of tax season.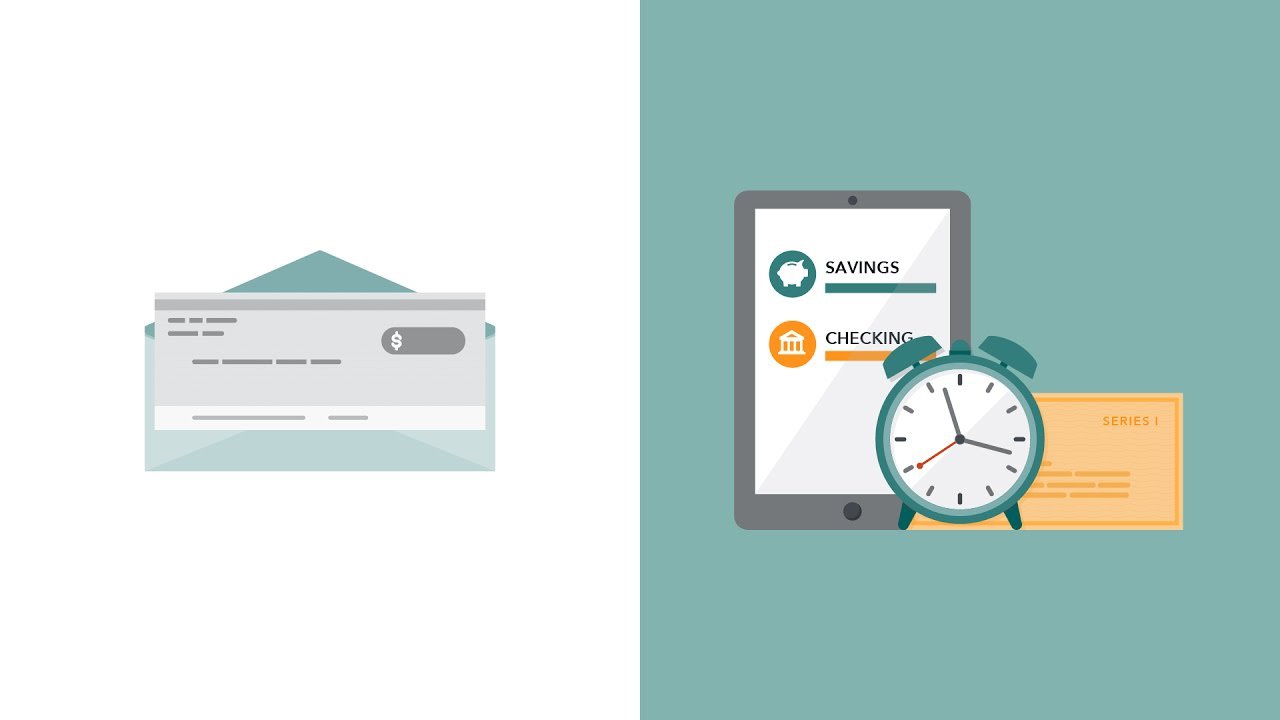 Strengthen your services
Help staff and volunteers work effectively with taxpayers at your site. As you prepare to open your doors to clients, use these tools to create a practical plan for encouraging tax-time saving, tailored to your site's needs, capabilities, and clients.

Encourage tax-time saving
Once clients are in the door, these displays can help attract their attention to the benefits of tax-time savings and help them consider their options while they wait for their appointment. Available in English and Spanish.
Help taxpayers prepare to file and save
Use these worksheets and handouts with clients before, during, and after their appointment to make sure they're prepared to file their return and have identified their best options for saving their refund. Available in English and Spanish.