New protections against mandatory arbitration
Our new arbitration rule will make it easier for consumers to file or join an existing group lawsuit if they are harmed by a financial service provider, such as a bank or credit card company.
Take Action Together
Watch to see how mandatory arbitration clauses deny groups of people their day in court.
Resources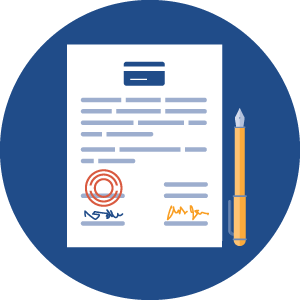 Understanding arbitration for consumers
If you want to learn more about arbitration and how we're working to protect your rights, we have additional information and resources.
Key milestones in the rulemaking process