Legal Division
The Legal Division provides the Bureau with legal advice about the work and operations of the agency.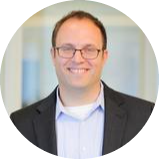 Seth Frotman, General Counsel

The general counsel serves as the Bureau's chief legal officer and principal legal advisor to the director and Bureau's divisions and offices. The general counsel is the head of the Legal Division and oversees its four offices.
Division offices
General Law & Ethics
Sonya White, Deputy General Counsel
The Office of General Law and Ethics advises the Bureau on legal issues related to all areas of general and administrative law and represents the Bureau in administrative litigation in labor, employment, and procurement bid protests. The Ethics Office within GLE manages the Bureau's government ethics program.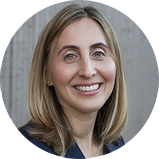 Law & Policy
Rebecca Deutsch, Deputy General Counsel
The Office of Law and Policy advises the Director and the Bureau's senior leadership and mission units on the Bureau's authorities and jurisdiction, the interpretation of Federal consumer financial law, and matters of administrative law. The Office helps ensure that the Bureau takes consistent and well-supported legal positions across the range of agency functions, including rulemaking, supervision, enforcement, and consumer education.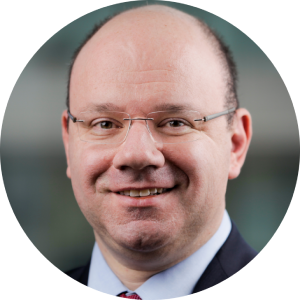 Litigation & Oversight
Steven Bressler, Deputy General Counsel (Acting)
The Office of Litigation and Oversight represents the Bureau in all defensive and appellate litigation and advises the Director and the Bureau components on issues presenting legal and other risks. The office also helps to manage the Bureau's responses to oversight authorities.