The American Dream of starting a business has often been a path to prosperity for both entrepreneurs and the communities they serve. We know that families build wealth by starting small businesses. And we know that small businesses grow and thrive by accessing fair and affordable credit. Yet, there's much we don't know about the opportunities for small businesses—especially those owned by women and minorities—to gain that access to business capital.
Watch: Fair access to credit
"For many families, building wealth starts with owning their own business. And that American Dream can only grow and thrive with access to fair and affordable credit that's free from discrimination."
Small businesses are pillars of their communities—and of the American economy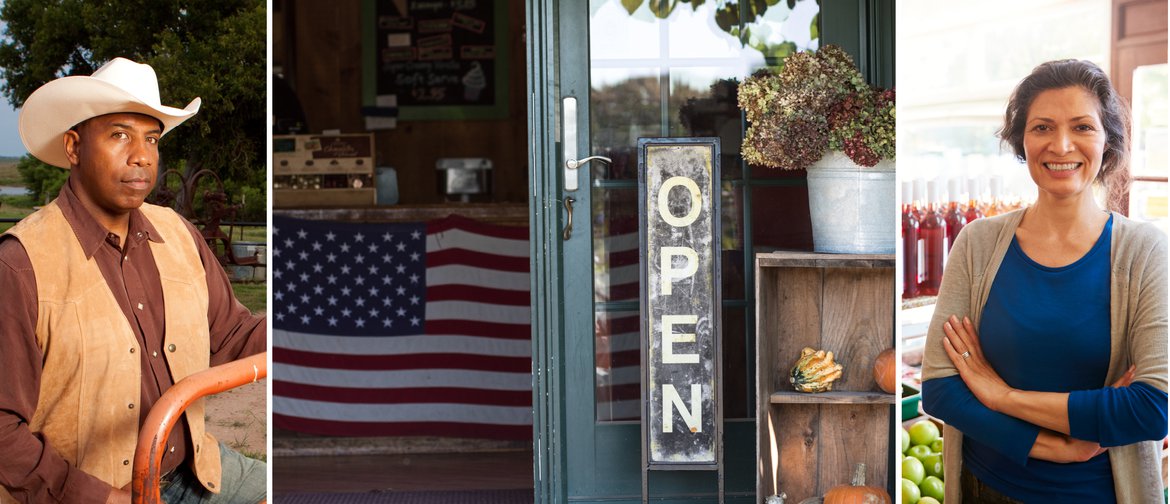 Small businesses are the engines of growth in our communities, driving wealth creation and upward financial mobility. When small businesses succeed, our economy is stronger, more equitable and more resilient.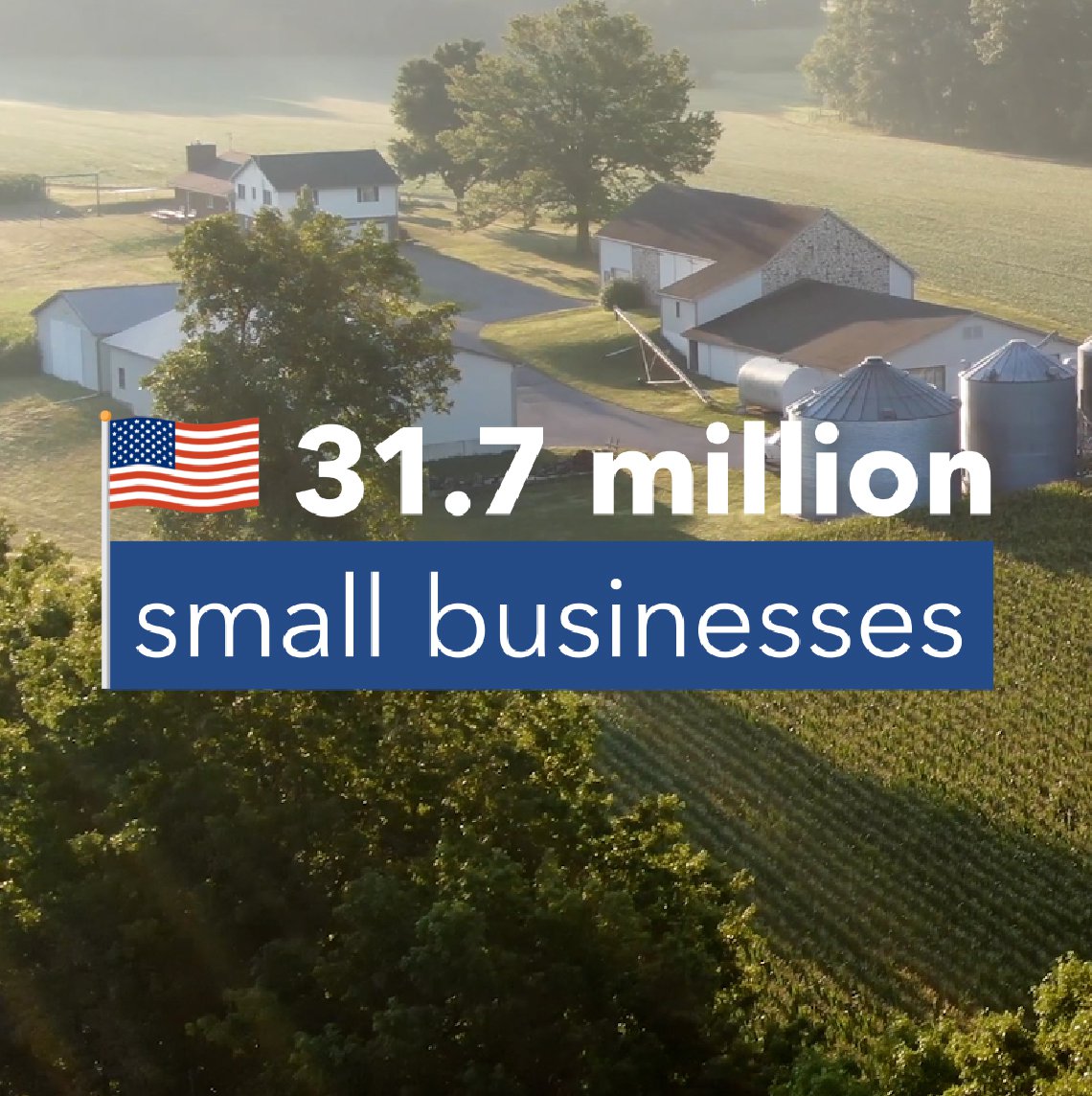 There are 31.7 million small businesses in the U.S.*
18.3 percent, or about 1 million businesses are minority-owned
9.7% Asian-owned
5.8% Hispanic-owned
2.2% Black (African-American)-owned
0.4% American Indian or Alaskan Native-owned
0.1% Native Hawaiian or other Pacific Islander-owned
Source: 2019 Annual Business Survey (ABS), U.S. Census Bureau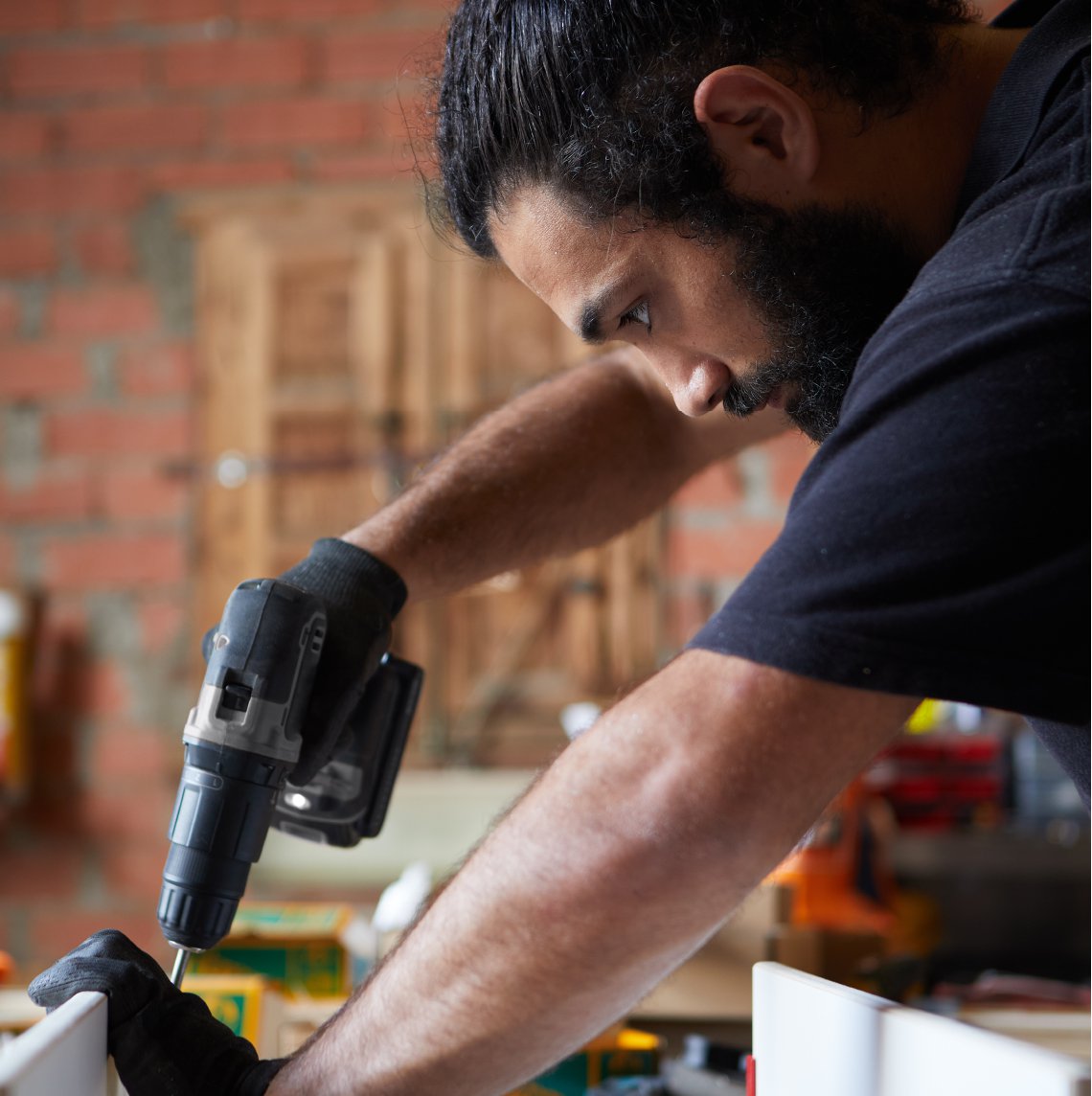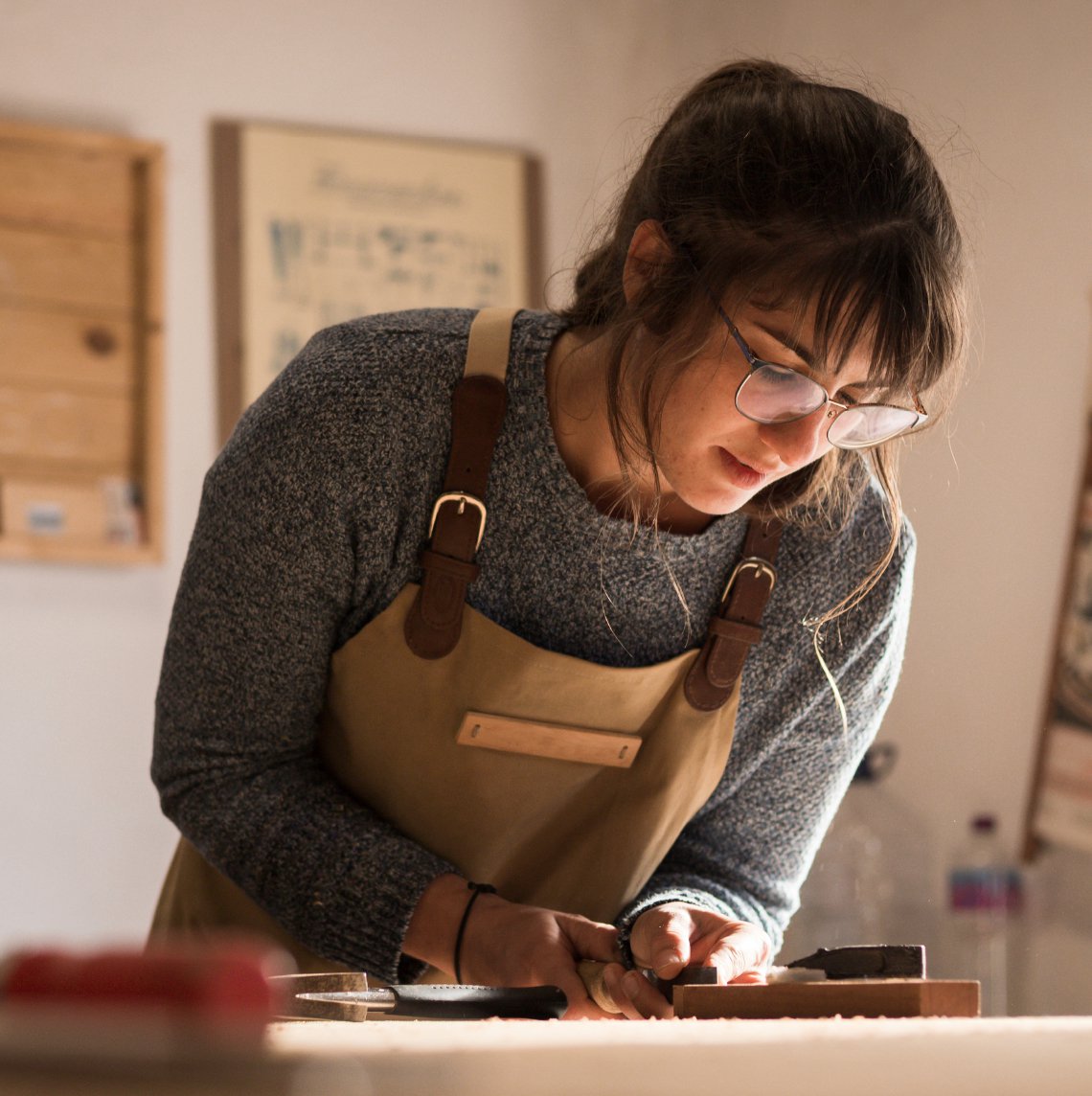 1.1 million or about 19.9 percent of businesses are woman-owned
337,934 or 5.9 percent of businesses are veteran-owned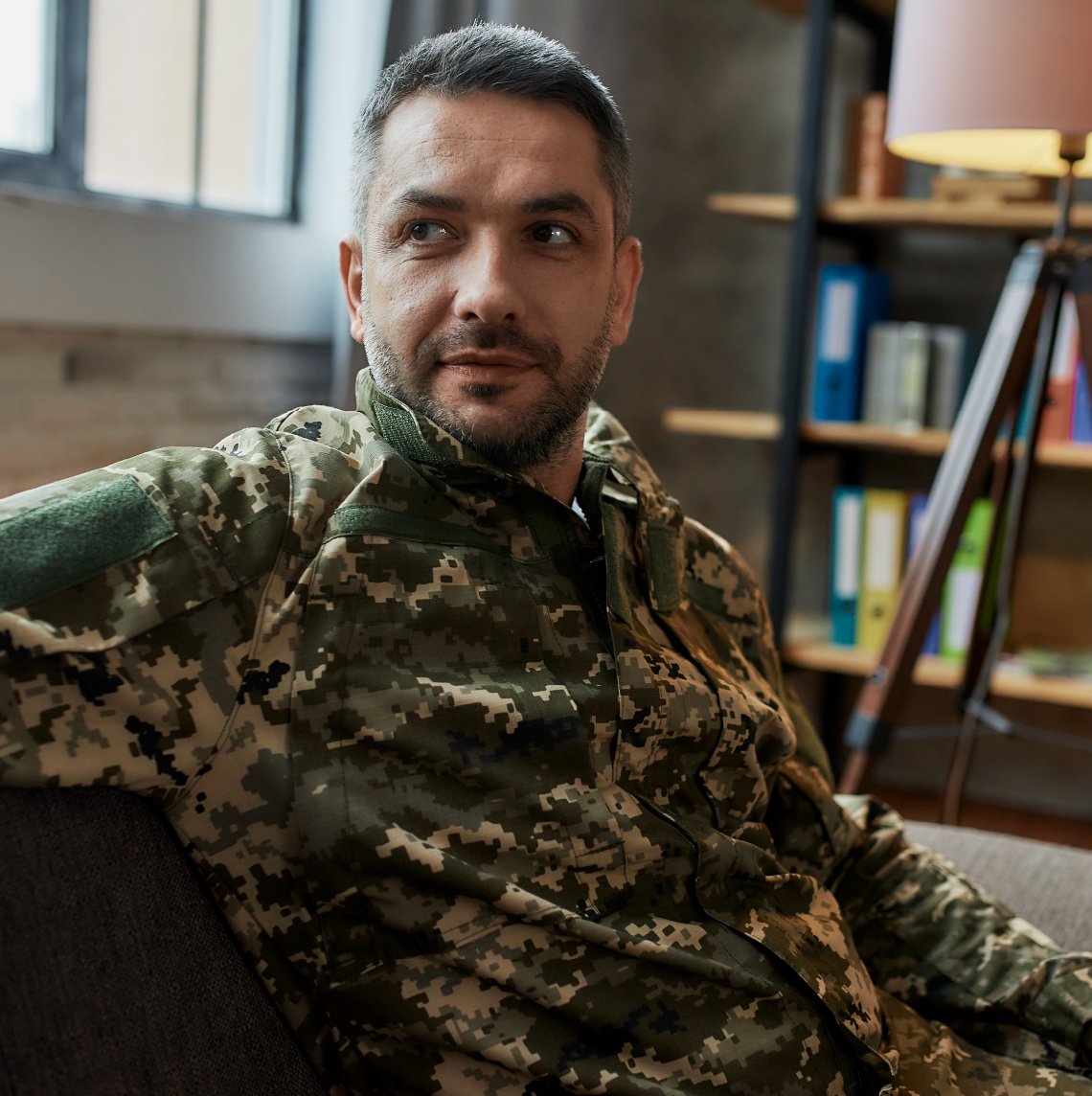 ---
But for some, accessing funding can be a challenge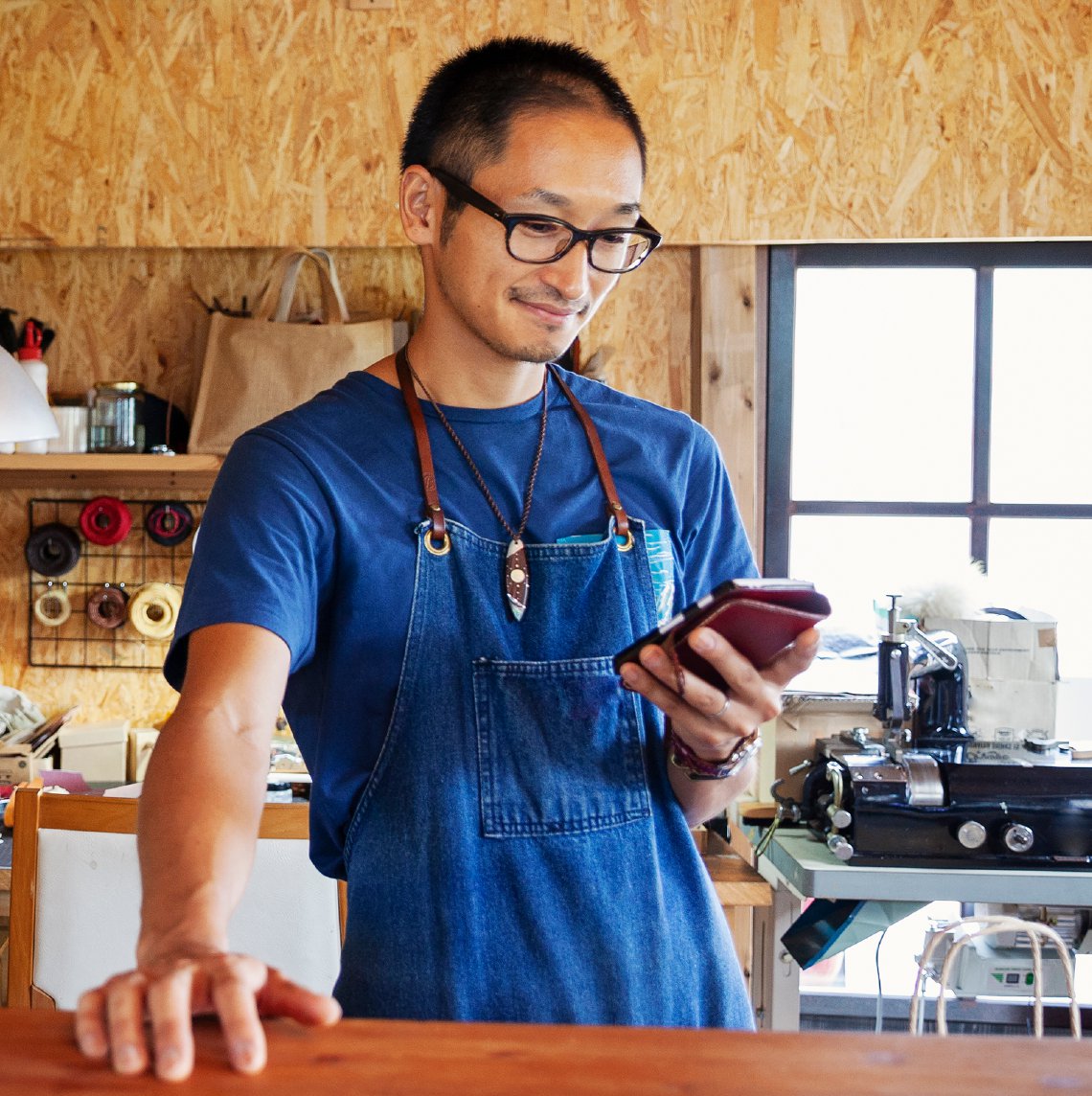 Entrepreneurs often source capital from their personal and family savings to get their business off the ground
64.4% use personal and family savings
16.5% use business loans from banks or other financial institutions
9.1% use personal credit cards
8.7% use personal family assets (other than the owner's savings)
Source: Annual Survey of Entrepreneurs 2016 , US Census Bureau
---
Help us better understand the business lending landscape
When Congress created the CFPB, it tasked us with collecting better information from small business lenders, including data on lending to minority- and women- owned small businesses. By gathering more data about whether and how these businesses are able to access credit, the federal government can facilitate enforcement of fair lending laws while also enabling community organizations and lenders to identify needs and opportunities for women-owned, minority-owned, and other small businesses.
Read our 2021 Congressional Report to learn more about our fair lending efforts .
Here are two ways you can help guide our efforts: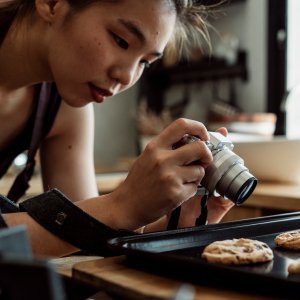 Share your story
We want to hear about your experiences while trying to get a small business loan or during the process of getting your loan. Sharing your experience will help inform our work to protect small business owners and create a fairer marketplace. Please do not submit to this portal any comments on the Bureau's pending rulemakings, including the newly proposed small business lending rule.
Learn more about our proposal
We're developing rules to enable us to shed light on small business lending. We've published a rule proposal that would require financial institutions to collect and report data on credit applications for small businesses, including those that are owned by women or minorities, to the CFPB. The proposal also addresses the rule's approach to privacy interests and the publication of this data.