Co-brand Managing Someone Else's Money
If you plan to share the Managing Someone Else's Money guides with customers, members and clients, you may want to add your logo to the covers of the booklets. We've put together instructions to help.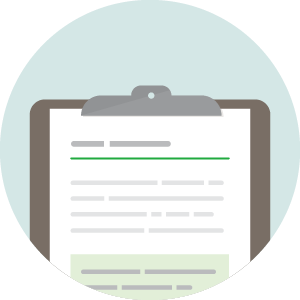 Download instructions
Learn about the legal requirements for co-branding our materials and how to work with our PDF files. If you co-brand and print our materials, we'd be grateful if you'd let us know by emailing olderamericans@cfpb.gov.
Help for agents under a power of attorney

Help for court-appointed conservators

Help for representative payees and VA fiduciaries

Help for trustees under a revocable living trust