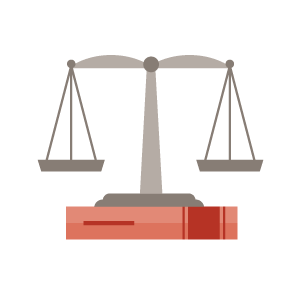 Rulemaking
An important part of our mission is to make rules governing consumer finance markets more effective and to create new rules when warranted. Find out the progress of a rule, view related information, and access resources to help you understand and comply with the CFPB's rules.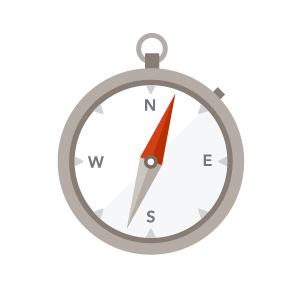 Compliance and guidance
We've created a variety of regulatory implementation resources and tools to help you understand and comply with federal consumer financial laws. We also provide guidance on statutory and regulatory compliance, as well as the CFPB supervision and examination process.
Enforcement
A central part of the CFPB's mission is to stand up for consumers and make sure they are treated fairly in the financial marketplace. One way we do this is by enforcing federal consumer financial law and holding financial service providers accountable for their actions.

Notice and opportunities to comment
The CFPB publishes notices requesting public comment on a variety of documents, including proposed rules and requests for information. You don't have to be an expert or a lawyer to give comments. We invite everyone to share their views.
Innovation
Encouraging consumer-beneficial innovation is one of our key priorities. Our mission is to promote innovation, competition, and consumer access within financial services. We've created sandbox programs to encourage financial companies to experiment with better products and services for consumers.
Amicus program
Our "friend of the court" briefs provide courts with the CFPB's views on significant consumer financial protection issues in an effort to ensure that consumer financial protection statutes and regulations are correctly and consistently interpreted.
Community banks and credit unions
We work with community banks and credit unions to ensure consumers can choose among a variety of products, services, and financial relationships. We especially consider how our rules affect community banks and credit unions.