Choose your grade level to begin!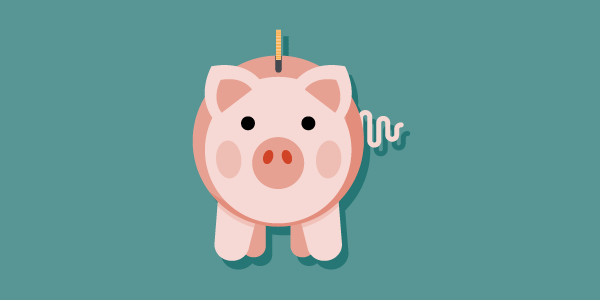 Elementary survey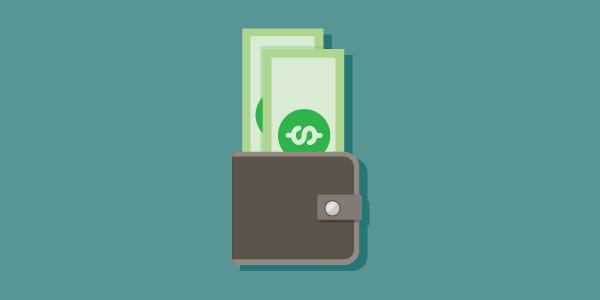 Middle school survey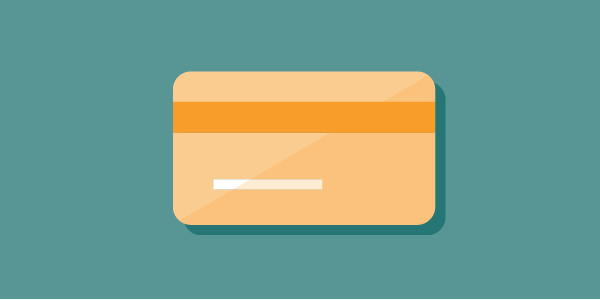 High school survey
Why is this important?
Managing money takes more than adding and subtracting. Having strong money skills and knowledge can help you make choices that are best for you. Remember, your money journey will last your entire life and everyone can always improve!