Training and implementation
These resources will help you build a plan for integrating Your Money, Your Goals into the services you provide—from training staff or volunteers to measuring the results.
Updated training for Focus on People with Disabilities
Updated training slides for the revised Focus on People with Disabilities companion guide are now available.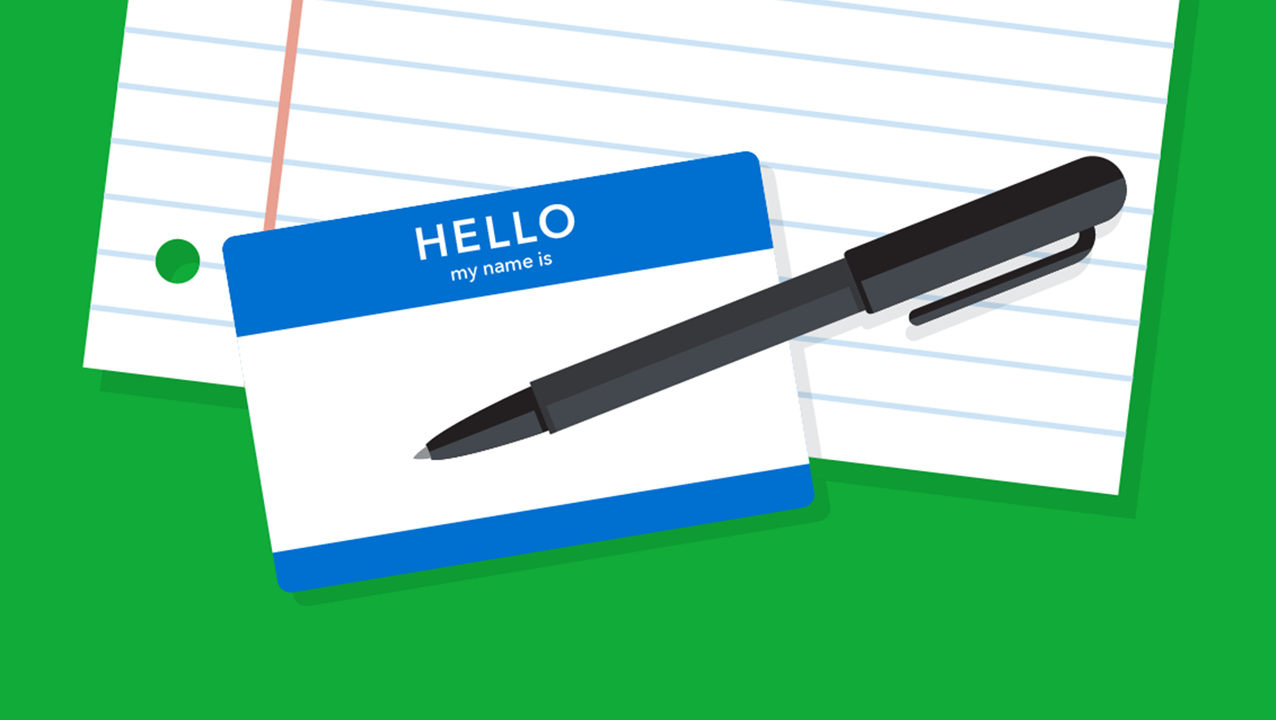 1. Prepare your organization
Our Implementation Guide will help you build a plan, prepare for and deliver training, put together a financial services referral guide for your community, and measure the impact of your work. You can also read about how to implement Your Money, Your Goals in legal aid organizations.
2. Watch the train-the-trainer videos
We've recorded webinars to help trainers adapt and deliver presentations for staff and volunteers in their communities. Live webinars will also be scheduled when updates are released. 

3. Train with our presentation slides
You can use these slides to train staff and volunteers on how to use the Your Money, Your Goals toolkit in their day-to-day work with the people they serve. The PowerPoint slides have trainer notes in the notes pane beneath the slide.
Download toolkit training English | Spanish
Training for special populations
Focus on Native Communities
Focus on People with Disabilities
Focus on Reentry
Training for booklets
Behind on bills? Start with one step.
Download training slides English | Spanish
Building your savings? Start with small goals.

Debt getting in your way? Get a handle on it.
Want credit to work for you? Start with these steps.

4. Track your progress with these surveys
These surveys will help you understand how much the people you've trained are increasing their confidence in talking about financial topics.