Your company's role in the complaint process
The Office of Consumer Response routes complaints to companies through a secure Company Portal, where you can review and respond. Learn more about each step and how these responses are used to identify problems in the marketplace.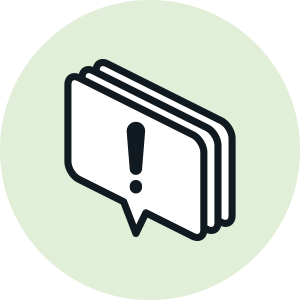 1. Complaint submitted
Consumer submits a complaint about a consumer financial product or service provided by your company, or a government agency refers such a complaint to the CFPB.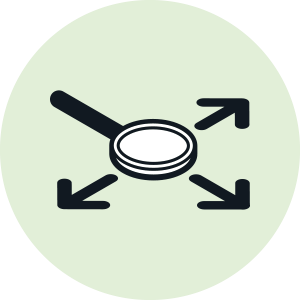 2. Route
The CFPB screens the complaint to ensure it is complete, then sends it to your company portal.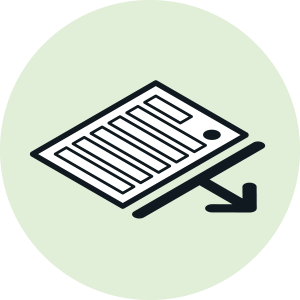 3. Company responds
Your company reviews the complaint, communicates with the consumer as appropriate, and determines what actions to take in response.
Your company provides a response within 15 calendar days. If your response is not final, let us know. Your company will then have up to 60 calendar days to provide a final response.
Your company's response includes:
Steps you've taken to respond to the complaint. Your company details the substance of your response, including a description of your communications with the consumer and copies of relevant written communications with the consumer.
Communication(s) from the consumer. Your company describes and attaches any communications from the consumer responding to the steps your company has taken.
Follow-up actions or planned follow-up actions. Your company describes any follow-up actions your company is taking or is planning to take in continuing response to the complaint.
A category that captures your response. Your company selects the category that summarizes your response. Where appropriate, your company can select a category to alert the CFPB that your company cannot respond.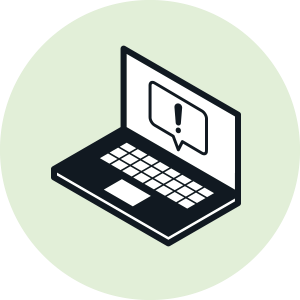 4. Complaint published
Complaints about your company are only published in the Consumer Complaint Database after your company responds (confirming a commercial relationship) or after 15 calendar days, whichever comes first. The CFPB removes complaints if they do not meet all of the publication criteria.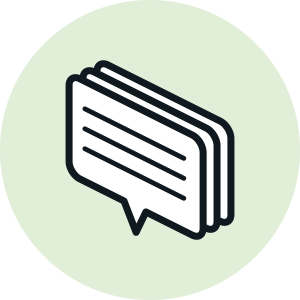 5. Complaint reviewed and shared
The CFPB invites the consumer to review your company's response and shares any consumer feedback received directly with your company through the portal.