Many consumers face challenges in understanding auto financing, says new CFPB report
Many consumers research the type of vehicles they want to buy, but they do not understand or fully explore the available financing options. This is the fourth blog post for our blog series on auto loans.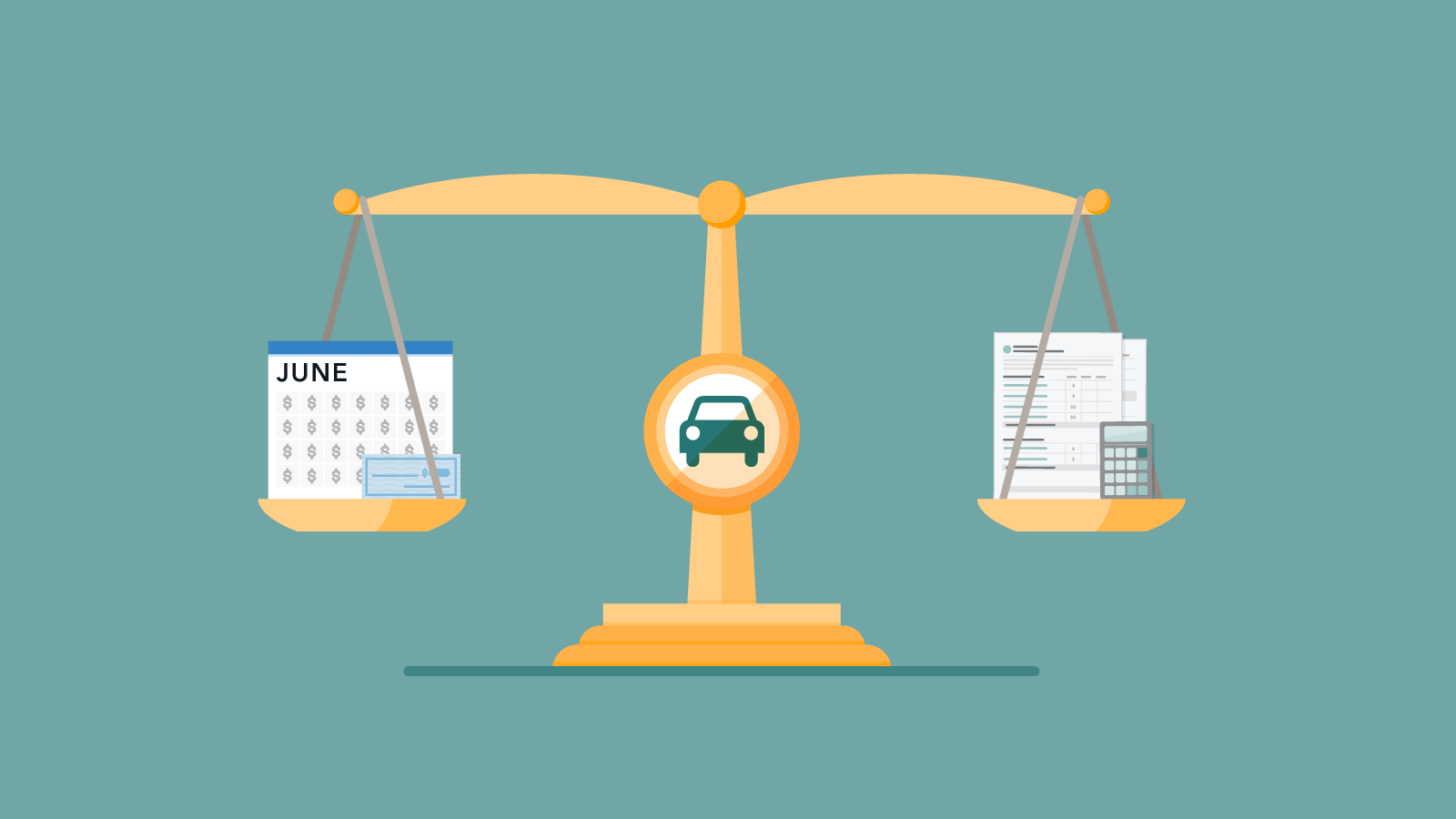 We recently produced a report about how people navigate the process of financing a vehicle, because auto loans are part of the financial lives of so many consumers.
Auto loans are now the third largest category of household debt for American consumers, behind mortgages and student loans, with almost 100 million auto loans totaling just over $1 trillion. According to a report from Experian, the availability of loans with terms longer than 60 months (the traditional repayment length) has steadily increased. The report showed that by the end of 2015, the percentage of vehicle loans with terms of 73-84 months has grown steadily, reaching 28 percent of all new autos financed, and 16 percent of used autos financed.
Just 50 percent of consumers comparison shop for an auto loan, according to the National Financial Capability Survey conducted by the FINRA Investor Education Fund.  This is of little surprise when you consider how complex the process can be:  financing, features of the loan, and issues related to down payment, trade-in, and optional add-ons can make a difficult path to navigate worse.  It is no wonder that existing research calls for the need of greater consumer education regarding auto loans.
What our research found
In May and June 2014, we conducted focus groups with 308 consumers about their experiences buying a vehicle. We also analyzed over 2000 complaints consumers submitted to the CFPB. We learned that while many consumers diligently research the type of vehicles they want to buy, most do not take as much time to research the available financing options. Additionally, our analysis of the complaint data shows consumers sometimes have difficulty understanding loan features during the loan negotiations. Some consumers reported they found the terms of their auto financing confusing and were surprised about the total cost, including the fees and interest they had to pay. The complaint data also highlighted some aspects of the auto financing process where consumers have reported troubling experiences, such as problems with add-ons and loans that last beyond the life of the vehicle.
We concluded with three main messages for consumers:
Shop for and compare financing options when purchasing an auto, including bringing a financing offer to the dealership.

Look beyond the monthly payment and consider total cost when choosing an auto loan.

Be aware of situations and financing features that could lead to costly surprises down the road.
Read the full Consumer Voices on Automobile Financing report .
Prepare for your next auto loan with our resources
The average length of vehicle ownership is only about 8 years, so you might need to go through the auto loan or financing process multiple times if you're reliant on a vehicle.
The new auto loan resources were created based on the findings in our report to help you understand what you are borrowing and negotiate the best loan for your budget. We encourage you to share this resource with friends and family and help spread the knowledge.