This holiday season, don't let scammers take advantage of your generosity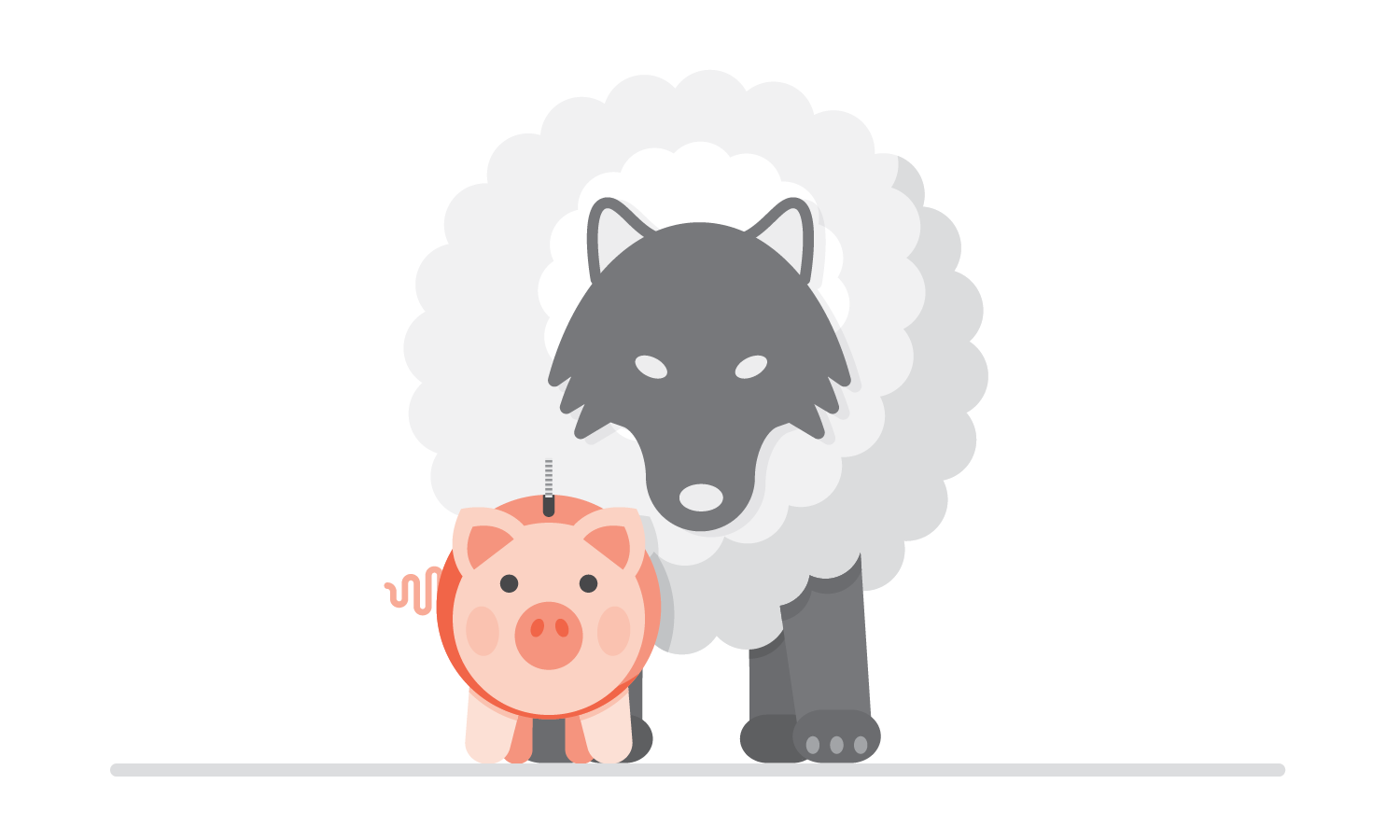 Protecting your money is always a big deal. But keeping an eye on your wallet and everything in it becomes even more important during the holiday season when many people are buying gifts and giving generously to those who are less fortunate.
Charity scams often pop up during this time of year as scammers attempt to take advantage of the holiday spirit. A charity scam is when a thief poses as a real charity or makes up the name of a charity that sounds real to get money from you.
For all of these reasons, we created a new consumer education placemat about protecting yourself from fake charity scams. The placemat is part of a series of consumer education placemats that meal service providers deliver to homebound seniors and senior meal sites. The placemats are free to download or order in bulk.
Here are a few tips to protect your money from fraudsters who come up with bogus charities this holiday season. 
Be aware that scammers may be targeting you. If you receive a call or email asking for payment on a donation pledge you don't remember making, hang up the phone. Don't just give out your credit card number. 
Do your research. Before you donate to a charity that called you for money, check on the charity by contacting an entity that provides information about charities such as

guidestar.org

,

give.org

, or

charitynavigator.org

. You may also call or visit your

local Better Business Bureau

to make sure the charity is real.
If you don't feel comfortable, don't contribute.
There are several things you can do to protect yourself and others from fake charity scams. 
Place an order of our charity fraud prevention and awareness placemats and share with people in your community. 
If you believe a crime has occurred, report it to law enforcement's non-emergency number. If you suspect that someone is a victim of elder abuse or financial exploitation, report it to Adult Protective Services (APS). Find your local APS at

eldercare.gov

. If you think the person's safety may be at risk, call 911.
You can also report charity scams and financial abuse to your state attorney general. Visit the

National Association of Attorneys General website

 for the contact information of your state attorney general.
Report suspected charity scams to the Federal Trade Commission at

https://reportfraud.ftc.gov/

. 
LEGAL DISCLAIMER
The content on this page provides general consumer information. It is not legal advice or regulatory guidance. The CFPB updates this information periodically. This information includes links or references to third-party resources or content that consumers may find helpful. The Bureau does not control or guarantee the accuracy of the third-party information. By listing these references, the Bureau is not endorsing the third parties, the views they express, or the products or services they offer. Other resources or entities may also meet your needs.