Our new site upgrades help you find what you need, faster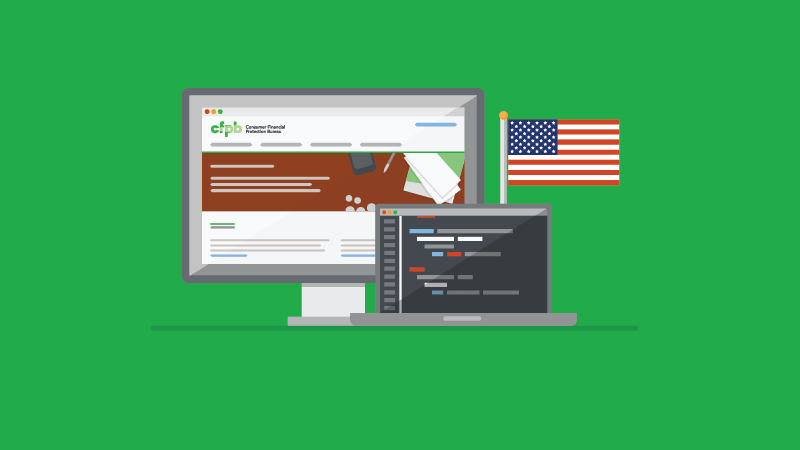 Today we are proud to launch a new set of updates for consumerfinance.gov. These changes will help users quickly and easily browse the vast range of information, tools, and reports that we provide.  Here are a few examples of the improvements we've made that are designed to serve you better.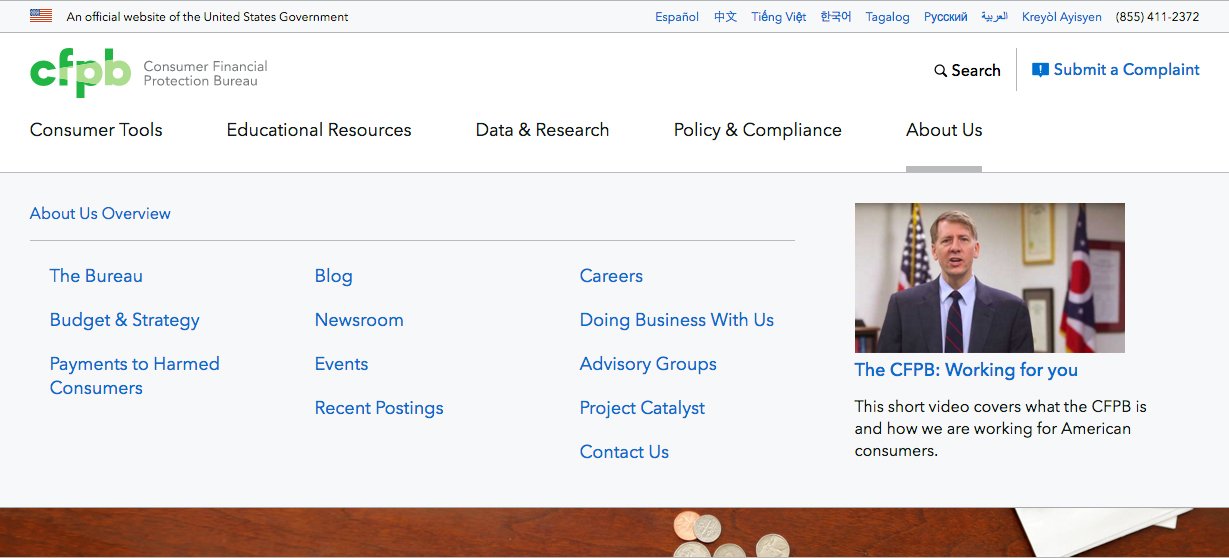 New menu system – We have reworked our menu to be easier to navigate. By redesigning our top-level navigation and adding a drop-down menu, our site is better organized to assist you in finding the content you need as fast as possible.
New filters and search – By adding the ability to sift through our content by type and date, we aim to make it easier to find specific topics of interest, such as reports or consumer tools.  Examples of this new organization include our new enforcement page that allows you to search our public enforcement actions and our new events page that lets you browse upcoming CFPB events.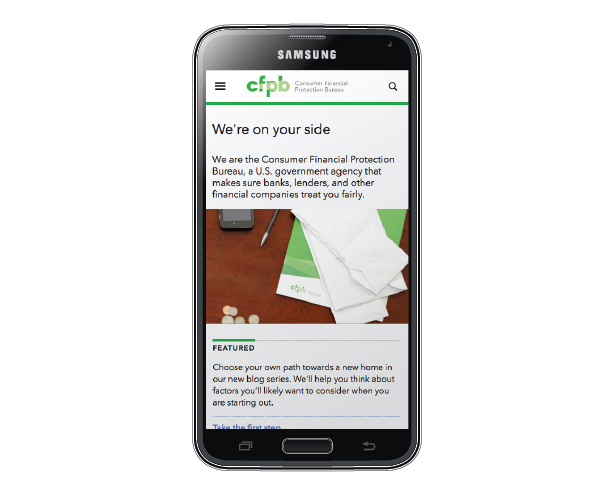 Mobile Ready – Are you using our site on your phone? How about your tablet? With our expanded responsive website, pages will fit the device you're using, making our information easier to read while at home or on the go.
While this redesign is not the end of our work, it is an important step forward in our effort to serve you better. Stay tuned for more as we continue to make updates and improvements.