Get Homeowner Assistance Fund help
The Homeowner Assistance Fund (HAF) is a federal assistance program that helps homeowners who have been financially impacted by COVID-19 pay their mortgage or other home expenses.
Check your local program
Click on the link below to get details and, if your state, district, or territory is currently accepting applications, apply.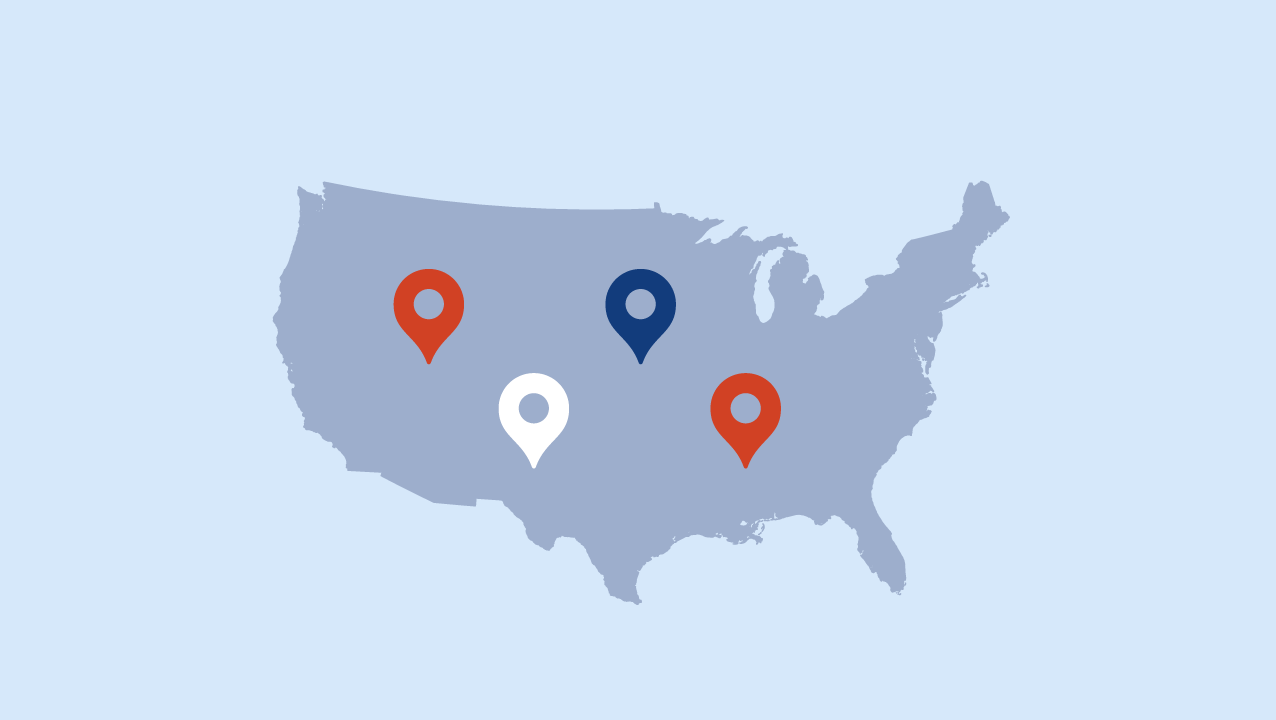 Important Program Information
Here you'll find answers to key questions about the HAF program. For any other questions, see additional details below or contact a HUD-approved housing counseling agency. They can help guide you through the application process.
Additional details
In most cases, programs are providing money as a grant that does not need to be paid back. However, under some circumstances, individual programs may require the money to be repaid. For example, repayment may be requested if you sell your home before a specified date. Check your specific program requirements based on your area.
If you are still unsure about whether or not you have to repay any assistance you receive, contact a HUD-approved housing counseling agency.
Application submission does not guarantee you will receive financial assistance. Depending on your area, some programs may not have enough money to help every applicant. Some locations expect to receive more applications than can be funded by their program.
In most cases, if you are approved, money will be sent directly to your mortgage servicer, utility company, or contractor making repairs, if they participate in the HAF program. Your mortgage servicer is the company that sends your mortgage statements and to which you make your mortgage payments. If money is being used to help with mortgage payments, it's a good idea to call your servicer to discuss the process, verify that they participate in the HAF program, and let them know that they will likely be receiving payment from the HAF program. HAF assistance can and should be used in addition to any other payment adjustment options provided by your mortgage servicer.
Many states cover a wide variety of homes, including:
Single-family homes
Duplexes
Condominiums
One-to-four-unit dwellings
Manufactured homes
If you are otherwise eligible for HAF, you can still apply for HAF even if the foreclosure process has started. Depending on who owns your mortgage, the foreclosure process could be paused while you are in the HAF application process, and if you are approved, the money could be used to bring your mortgage current and stop foreclosure altogether. For example, if Fannie Mae or Freddie Mac backs your mortgage, your servicer is generally required to pause foreclosure activities for up to 60 days once your HAF program has notified them of your application.
Other government agencies, such as FHA, VA, and USDA, strongly encourage servicers to pause the foreclosure process once they have been notified that a borrower has applied for HAF or been approved for assistance but do not require it. Some state HAF programs may require a servicer to pause foreclosure activity. Check with your HAF program to see if they have notified your servicer. Regardless of who backs your mortgage, it's a good idea to let your servicer know that you have applied for HAF and ask if the foreclosure process can be paused.
If you are concerned about losing your home to foreclosure, contact a HUD-approved housing counseling agency who can help you develop a plan. If you need a lawyer, you may qualify for free legal services through your local bar association or legal aid. If you are a servicemember, contact your local Legal Assistance Office.
Yes, if you have been approved for HAF funds but are having difficulty with your servicer accepting the payment, you can submit a complaint online. We'll forward it to the company and work to get you a response, generally within 15 days.
If you have not been approved, you can instead try to get in contact with a representative from your local HAF program who can explain why you did not meet their eligibility criteria. Find your program by visiting this site and selecting the appropriate state, district, or territory on the map.
Scammers often target vulnerable homeowners who are in need of assistance or trying to stay in their homes. A common tactic scammers use is requiring you to pay an upfront fee before giving you any services. They may also try to charge you for applying to a free program. It is generally unnecessary and often illegal for a company to charge you upfront with a promise to help you get mortgage relief. Avoid any company that does this. There is no cost to apply for HAF.
Additionally, scammers may ask you to sign over the title to your property, ask you to sign papers that you do not understand, say you should start making payments to someone other than your servicer or lender, or tell you to stop making mortgage loan payments altogether. Be careful to avoid scammers who engage in these practices.
You should always make sure you are getting information and applying from official government websites (for example, with website addresses ending in ".gov") and sources. Scammers will sometimes use websites that look similar to official government websites to trick consumers. If you are unsure if something is a scam, contact a HUD-approved housing counseling agency.