Working with students and young consumers
We have tools and resources for those working to help students, young adults, and their families manage their money, build credit, save or pay for college, and repay student debt.
Paying for College
From start to finish, we can help students make informed financial decisions about financing their education.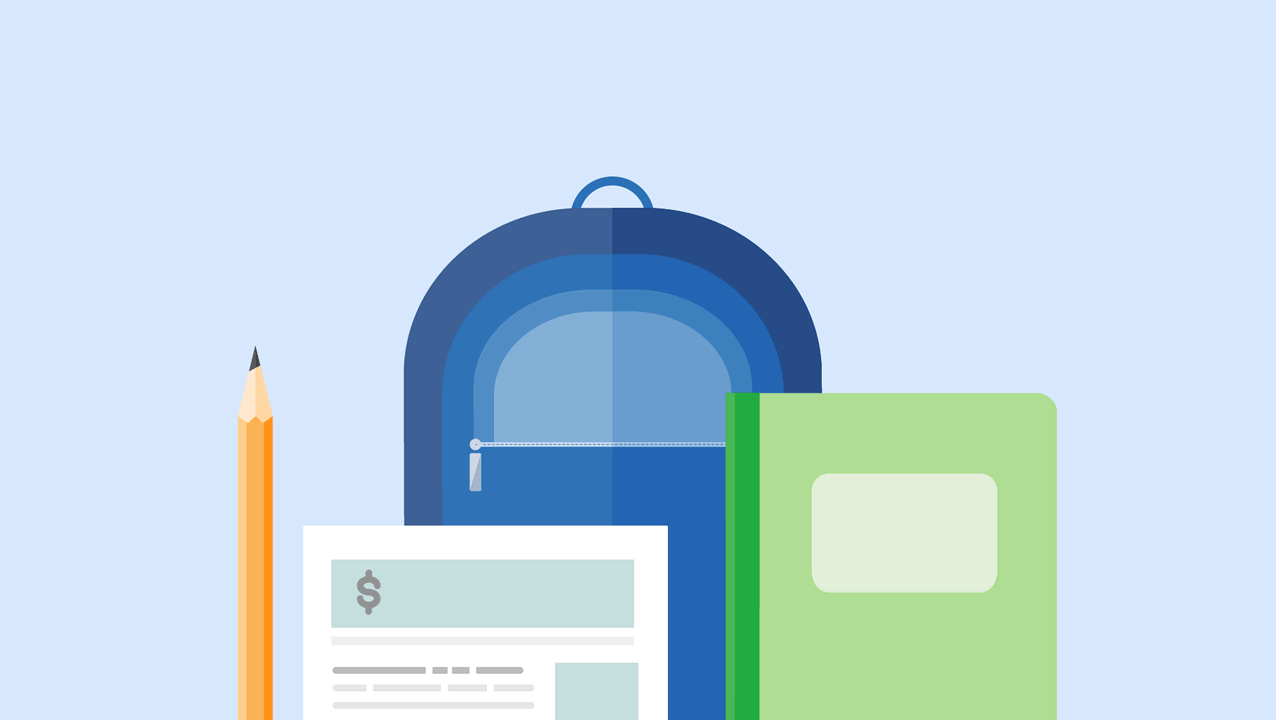 Tools and resources to help the people you serve
Preparing to pay for college and managing money
Paying for college
Help students make informed financial decisions about paying for college.
Managing money
Practical advice for students on how to take action to get the best deal for their financial situation.
Student loan portal
The student loan portal will help those prepping for college, already in college or repaying student loan debt.  We have tools and resources available to help students make the best decision for them.
Action guides
Check out our action guides geared toward helping students prepare to pay for college and manage their money.
Repaying student debt
Student debt repayment options
This resource helps students understand their choices and explore repayment options.
Public service loan forgiveness
Public service organizations can help student loan borrowers who are serving their communities.
Resources for practitioners
Training webinars
Training webinars on topics facing prospective students, student loan borrowers, and those who work with student loan borrowers.
What the CFPB is doing
Payback Playbook
We developed a playbook that aims to help student loan borrowers get the information they need to make informed choices about getting an affordable monthly payment.
Reports and advisories
We publish reports and advisories on key issues affecting students and young consumers.