Buying a home? Sign up for our two-week email boot camp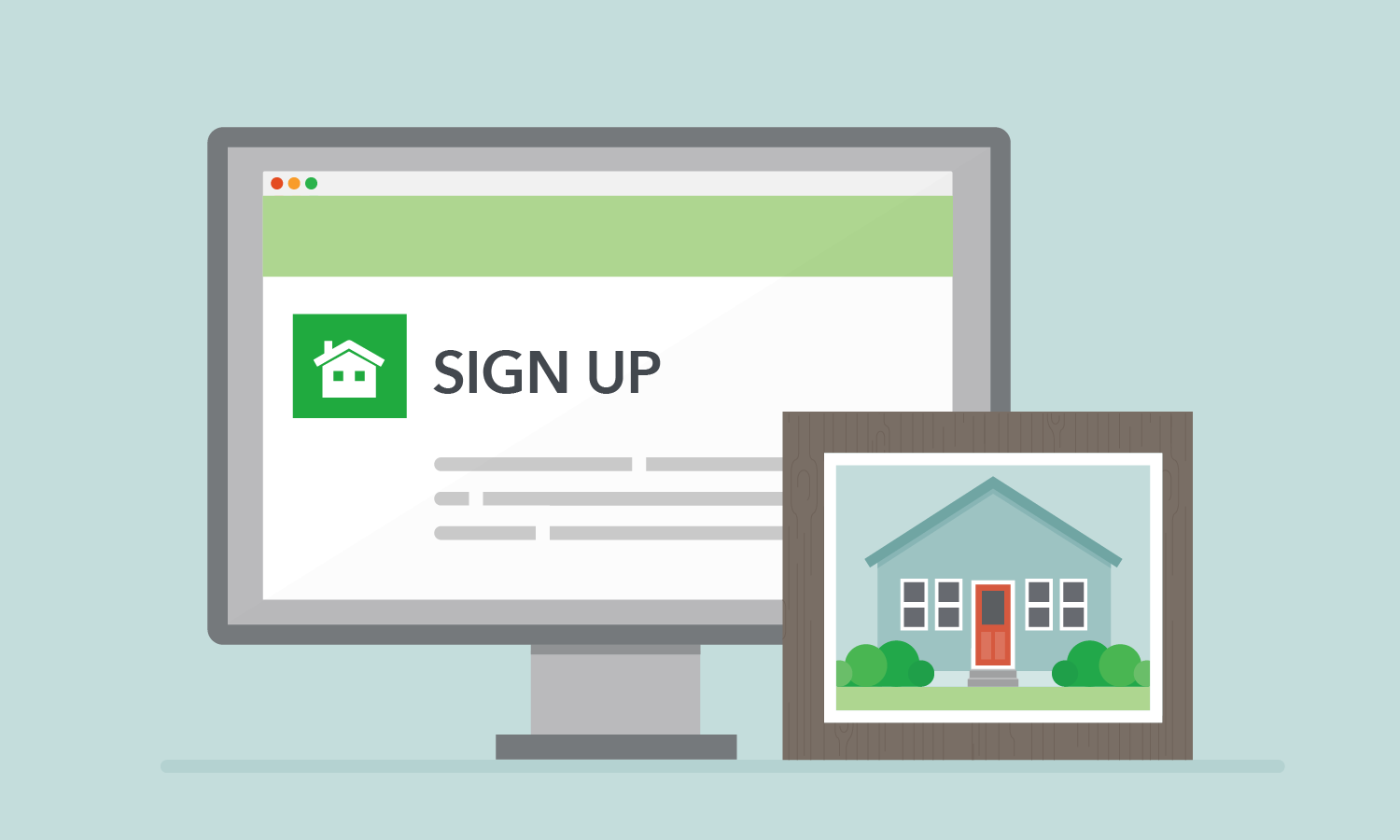 Is it finally time to take the plunge and buy a home of your own? Have you decided how much you need to save for your down payment? Do you know what paperwork and financial information you will need to be ready to close on your new home?
Learn all this and more by signing up for our two-week Get Homebuyer Ready email boot camp. We'll take you step-by-step through the entire home buying process and equip you with helpful tools and resources along the way.  
Sign up for email tips and information to help you through the process.