We're here to help as you're buying a home

We are the Consumer Financial Protection Bureau (CFPB), a U.S. government agency that makes sure banks, lenders, and other financial companies treat you fairly.
Choosing the right home loan is just as important as choosing the right home. Use our tools and resources to know what to expect—and what questions to ask—every step of the way.
Visit Owning a Home
We can help you along your journey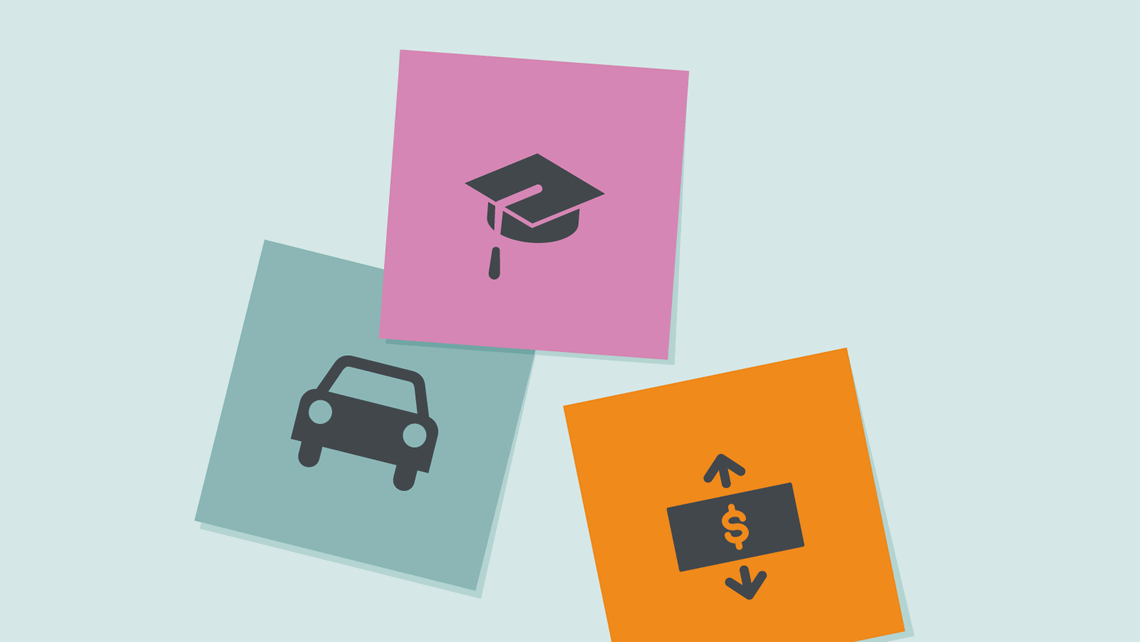 Ask CFPB
We have hundreds of answers to frequently-asked financial questions about student loans, credit cards, mortgages, credit scores, credit reporting, getting out of debt, and more.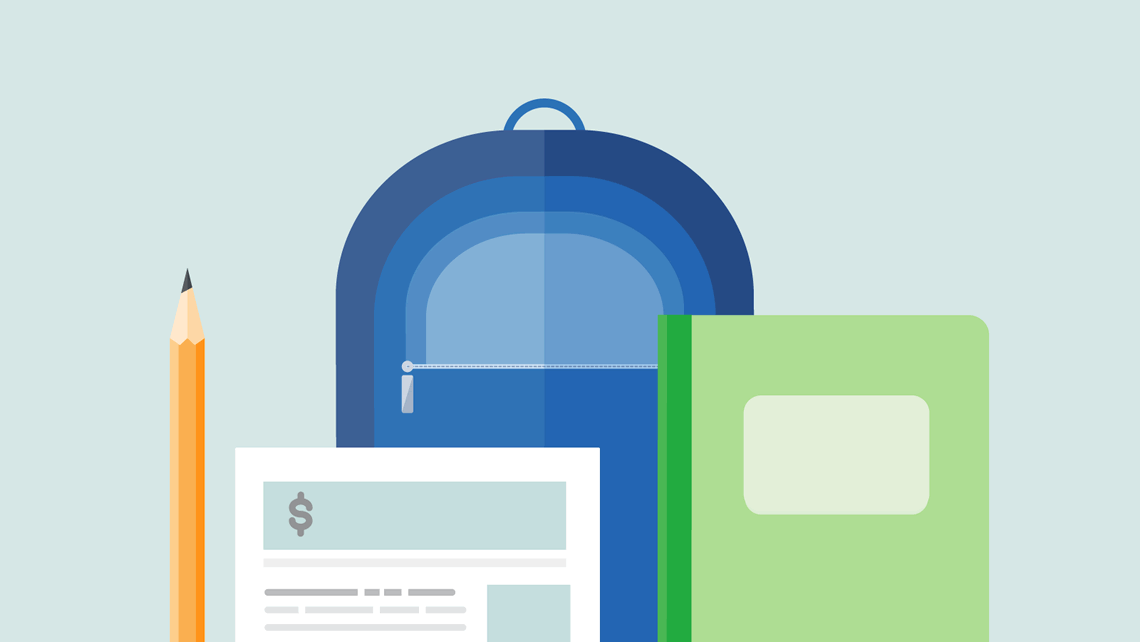 Paying for College
Whether you're attending college soon, are a current student, or already have student loans, our tools and resources can help you make the best decisions for you.
Submit a complaint
Have an issue with your mortgage, credit card, student loan, or other financial product or service? Submit a complaint and we'll work to get you a response from the company, generally within 15 days.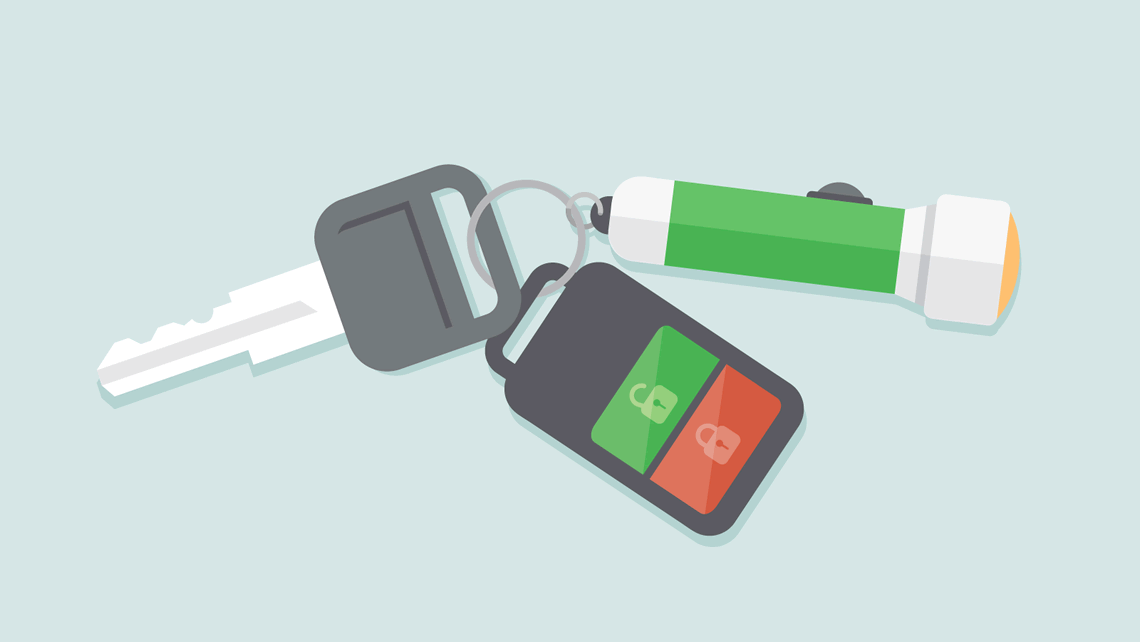 Getting an auto loan
Whether you're a first-time borrower or a pro, we can help you save money, avoid common pitfalls, and understand the total cost of your auto loan.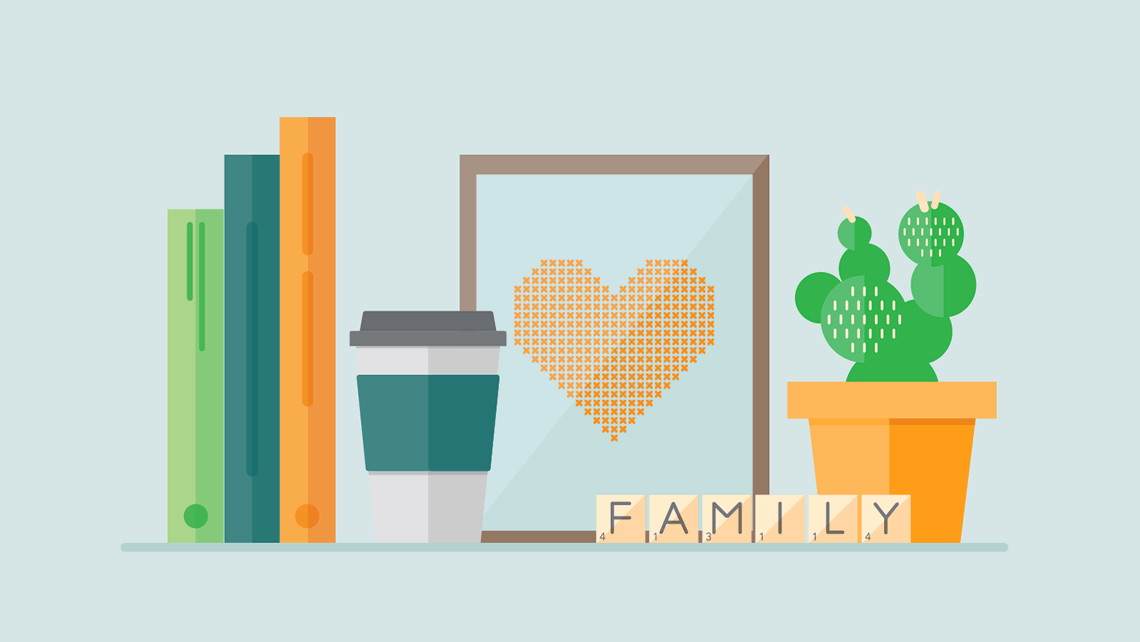 Claiming retirement benefits
Did you know that the age at which you claim Social Security affects your lifetime income? We'll help you think through this decision.