Why savings matters: the latest research
Research suggests that saving for emergencies is the first line of defense against unexpected expenses, such as car repairs, a medical bill, or even a broken phone.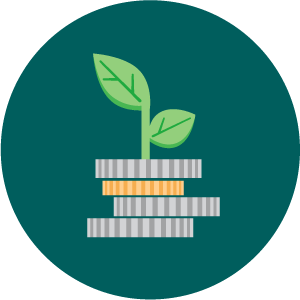 The importance of savings
For millions of Americans, establishing a savings fund for emergencies is the first step to improving their overall financial well-being and staying on track to reaching their financial goals.
Financial emergencies can happen to anyone. In fact, 60 percent of U.S. households have experienced a financial shock in the past 12 months , and research suggests that even individuals with a reasonable ability to save find it hard to recover unless they have access to savings they can use for these expenses.
Putting money away into savings—even in small amounts—can help people feel more confident in their ability to overcome a financial shock. Saving just one month of expenses can help protect many households from unexpected emergencies or experiencing significant financial hardship.
Without a dedicated savings fund for emergencies, these unplanned costs may become credit card or loan debt that's harder to pay off. Similarly, individuals may pull from other savings intended for longer-term security, like retirement.
What research tells us
Research suggests that the lack of savings can set Americans back and make it difficult to recover financially or protect against future financial shocks.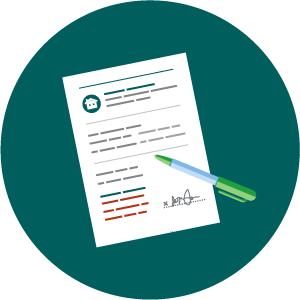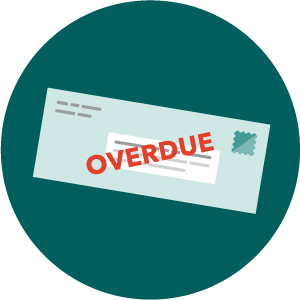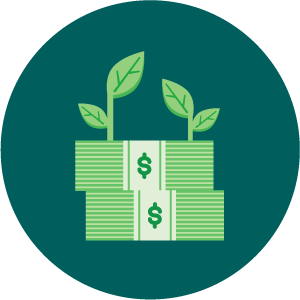 Why Start Small, Save Up
The Bureau launched Start Small, Save Up to increase people's opportunities to save and to empower them to achieve their emergency savings goals. Far too few Americans are prepared for the unexpected, and saving for financial emergencies is an important way for people to improve their overall financial well-being.
To help build a national conversation around the importance of savings, we're working with employers, communities, financial institutions and other intermediaries to spread the word and empower Americans to start their savings journeys.