Ready to save? Start small and save up
Feeling behind in saving or overwhelmed by your finances? You're not alone. With the right tools, you can take that first step forward to start small and save up for your future.
The CFPB Savings Boot Camp is a six-step email course that provides the foundation you need to start saving–one small step at a time.

Six steps to start your savings journey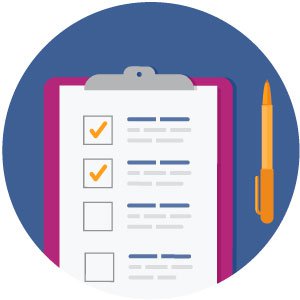 Delivered directly to your inbox, each email provides valuable tips and resources to help you get your savings journey started:

Step 1: Create your savings goals
Step 2: Develop your savings action plan
Step 3: Get a handle on your money
Step 4: Make your savings automatic
Step 5: Put your savings action plan to work
Step 6: Plan for the future
Take that first step forward and sign up today.