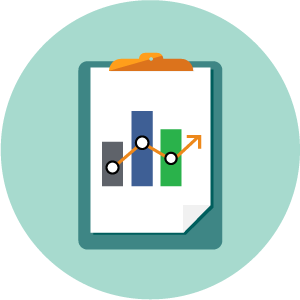 Why savings matters
Too many Americans aren't prepared for a financial emergency, and without savings, it can have a lasting impact on their financial well-being.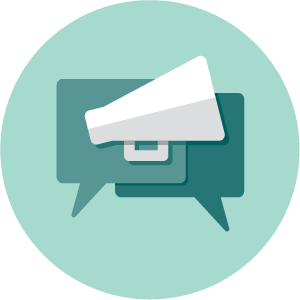 Get involved
Companies and communities are coming together to educate and empower Americans to start small and save up.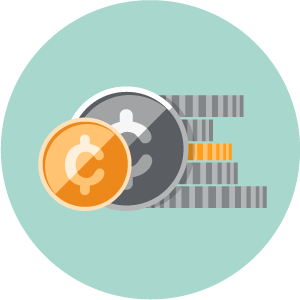 Start saving
From downloadable booklets to email boot camps, we have the tools and resources you need to start your savings journey, or to get others started.