Start Small, Save Up
Whether you want to put money aside for unexpected expenses or make a plan to save for your future goals, we have resources that can help.
How to save your tax refund
Find fast and easy ways to save your tax refund this year.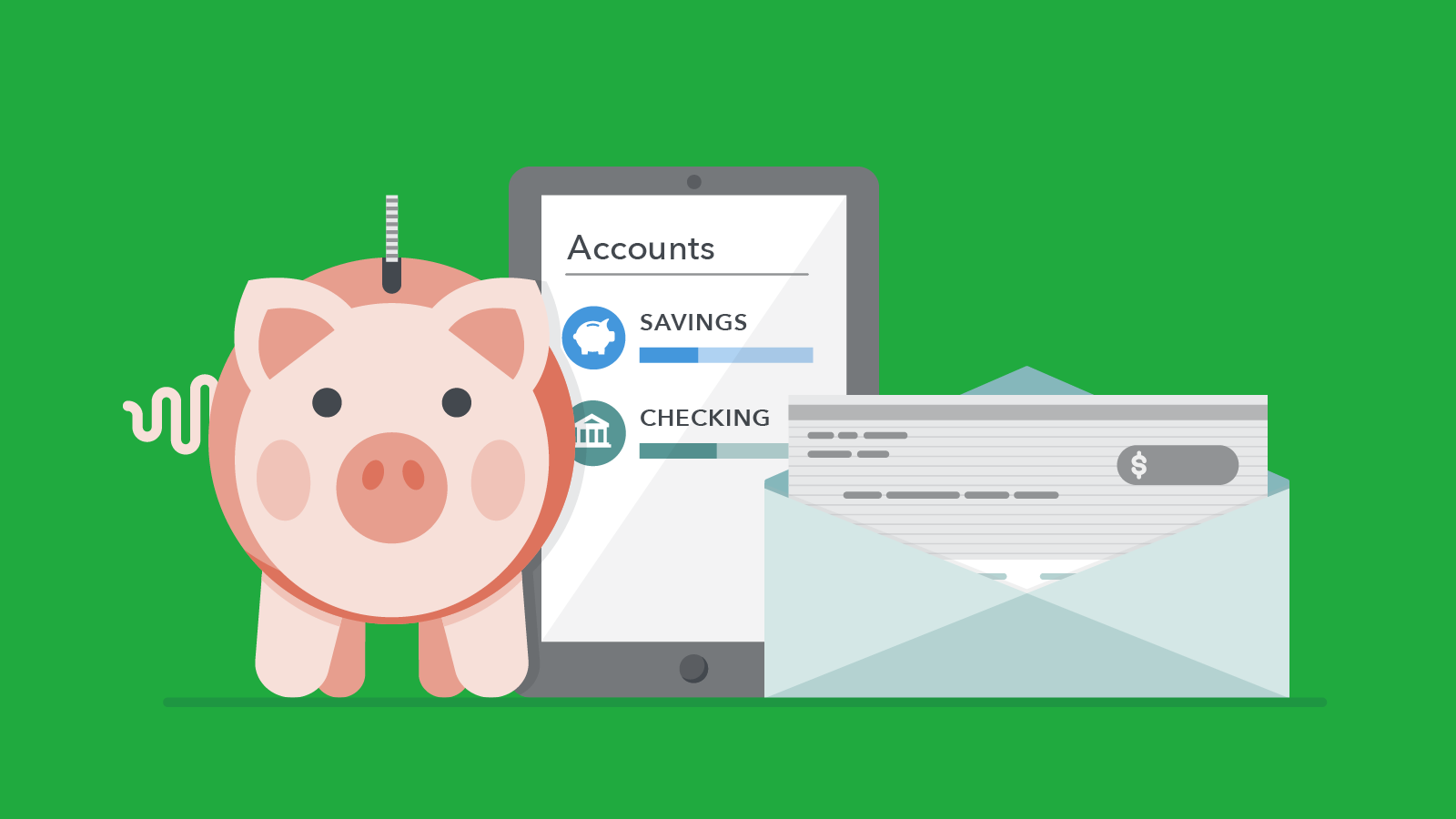 One of the best ways to achieve your financial goals is to start small. People often find that just putting aside some money—even if it's a small amount like $5 or $10 a week—is a good place to start.

Resources to help you start small

Unexpected expenses happen whether it's a trip to the hospital or a broken down car. Having money set aside for that unexpected expense can save you money in the long run. You won't have to rely on credit cards or other types of loans.
The target amount for emergencies varies from person to person depending on your situation. $400 is a good place to start.
Did you know that you can save all or part of your tax refund to kick-start your emergency fund? Learn how you can put your money to work for you during tax season and about your saving options for your tax refund .

Resources to help you plan for the unexpected
Save automatically and plan for the future
Once you have money set aside for unexpected and emergency expenses, you can start saving more consistently for future goals. One of the easiest and most effective ways to do this is to make your savings automatic.
Here are two ways to get started:

Have your bank or credit union automatically move money from your checking account to your savings account or investment account on a regular basis, like a day or two after your expected paycheck.

Ask your employer if you can split your paycheck between a checking and savings account so a part of your pay gets automatically saved each pay period.
Learn more tips for saving automatically
Resources to help you save for the future