Missed the town hall? Watch our recording
The town hall with Director Kraninger and Pro Linebacker Brandon Copeland includes steps, and tools to help you plan and persevere despite your financial challenges.
Thank you for your interest in Pressure Creates Diamonds: Money Management During Coronavirus. Use this page to easily access many of the free resources mentioned in the town hall.
Tackle your financial challenges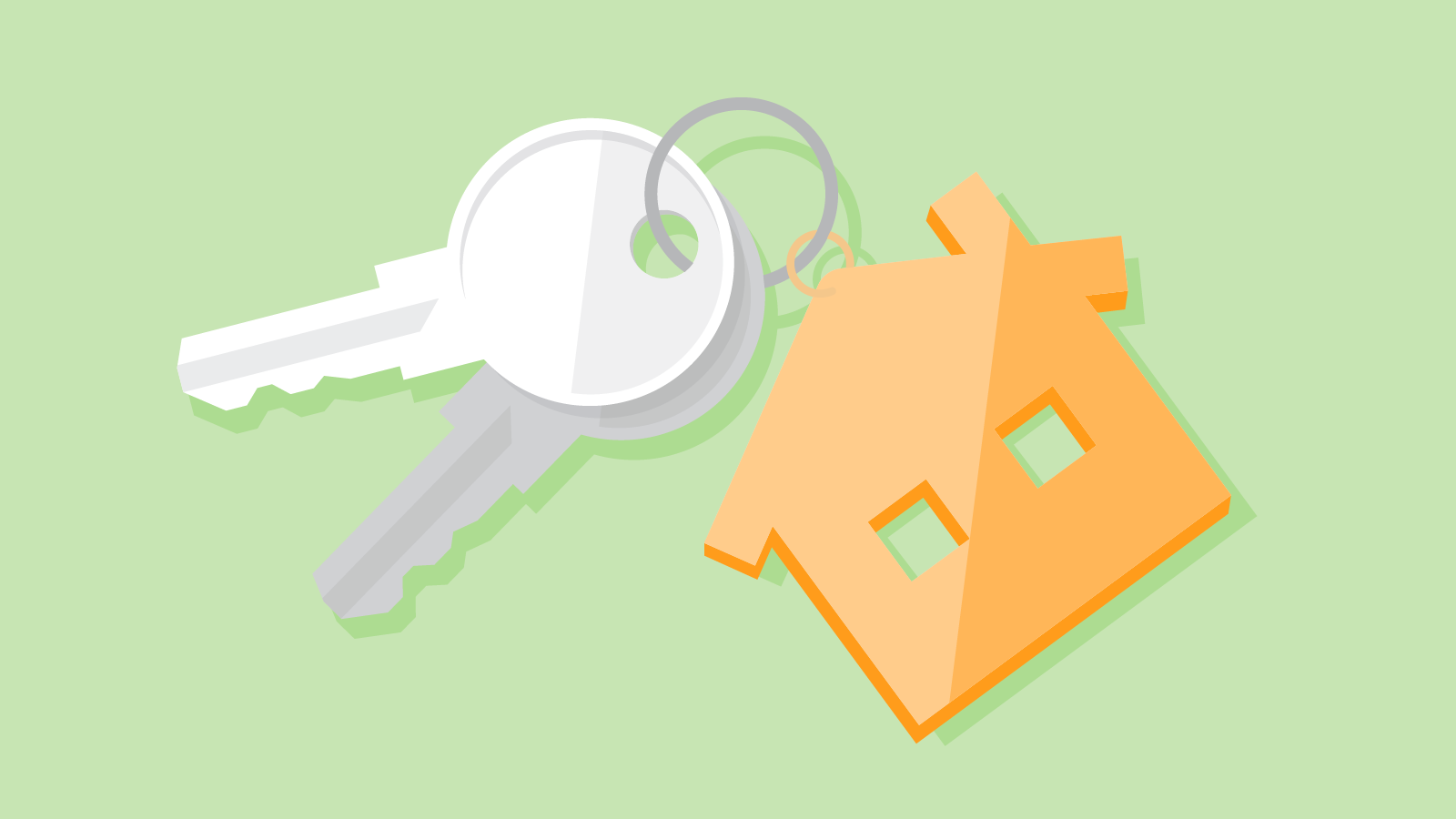 Find mortgage help
If the coronavirus pandemic is making it hard for you to pay your mortgage, learn how forbearance can help.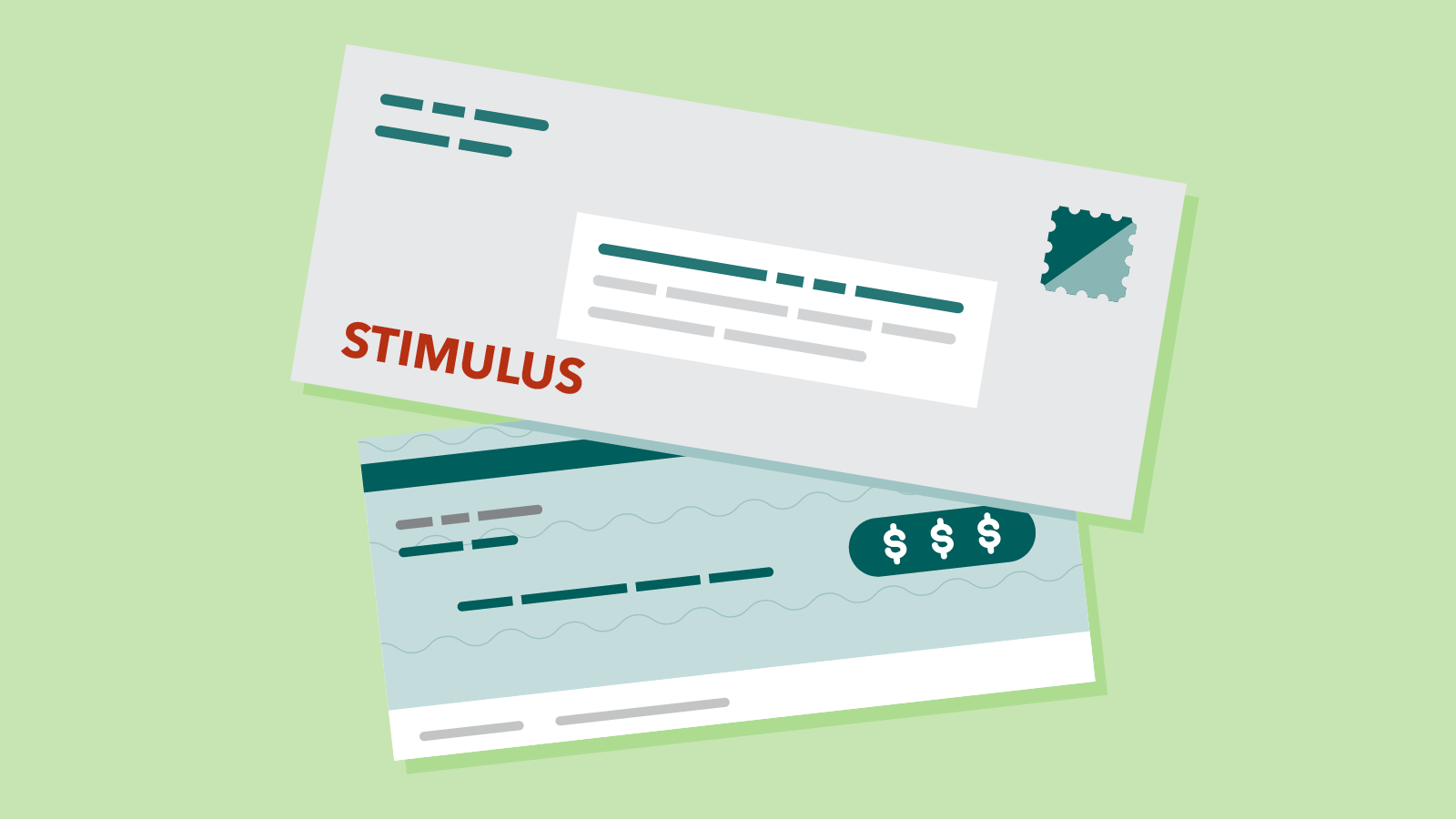 Understand your Economic Impact Payment (EIP)
If you haven't received your stimulus check yet, and you don't normally file taxes, you have until Nov. 21 to claim and get your payment this year.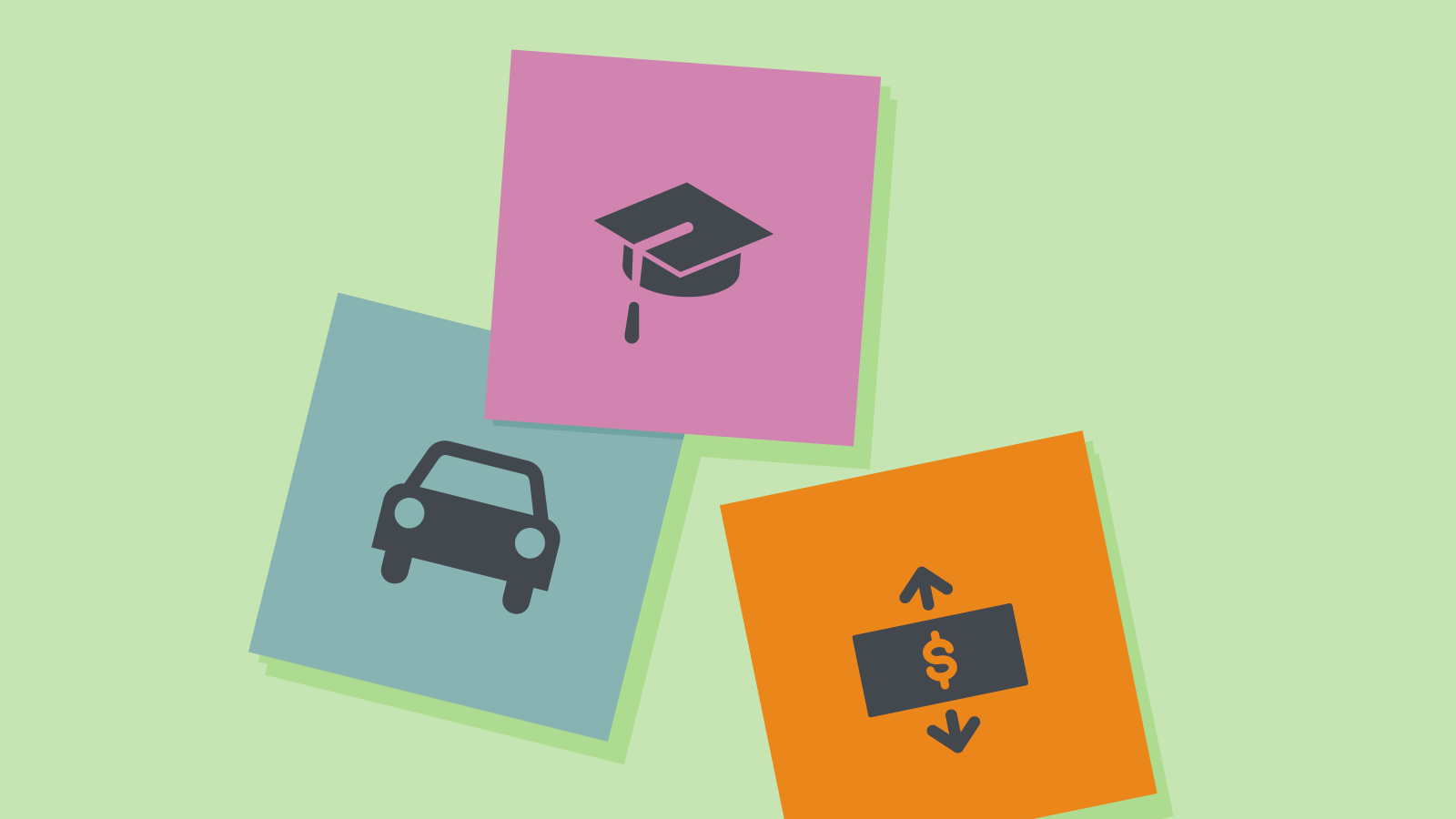 Handle financial changes
When times are tough, you can still manage debt, protect your credit, and handle a change in your income.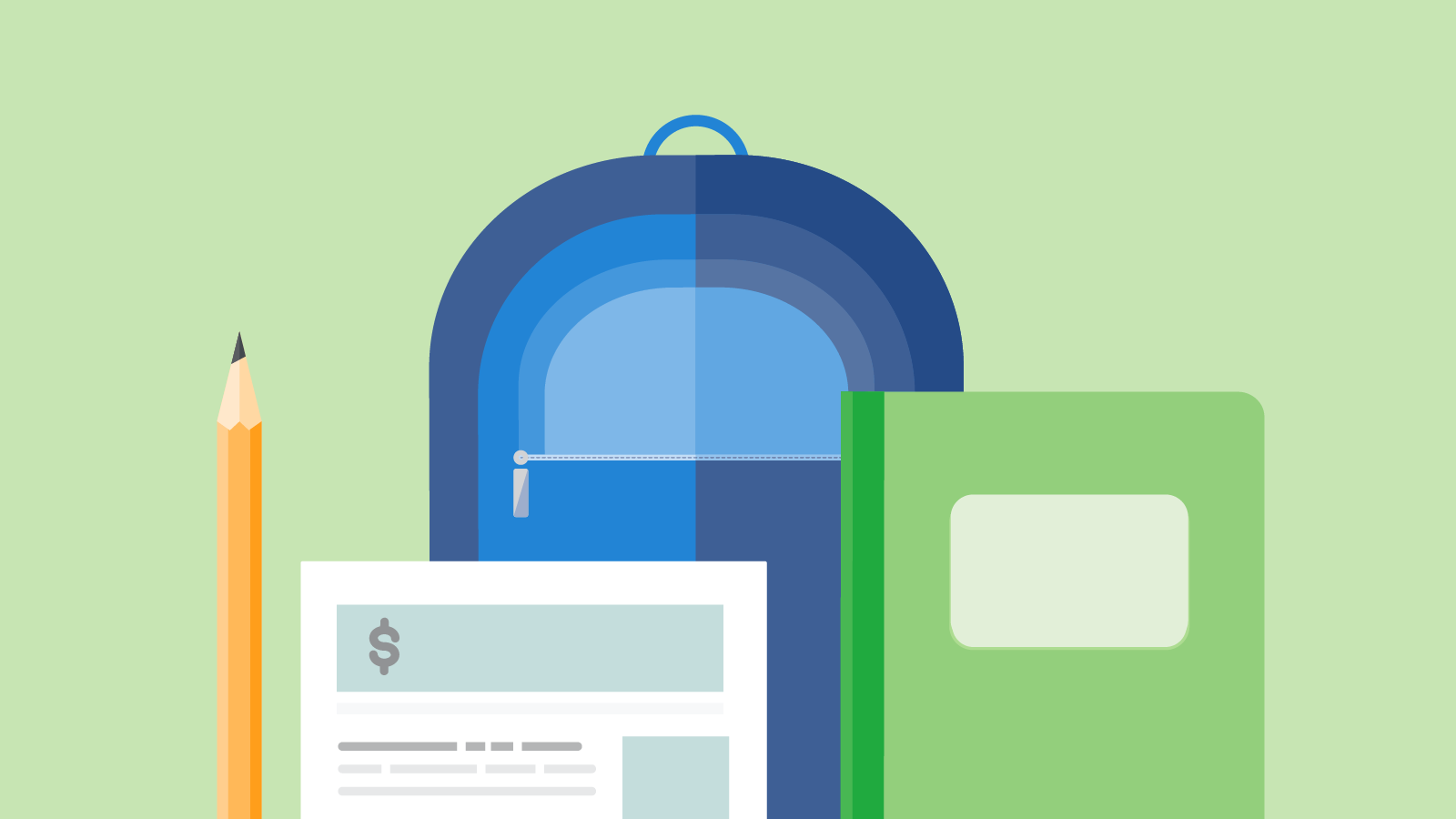 Deal with student loans
You don't have to pay federally-held student loans through December 31, 2020.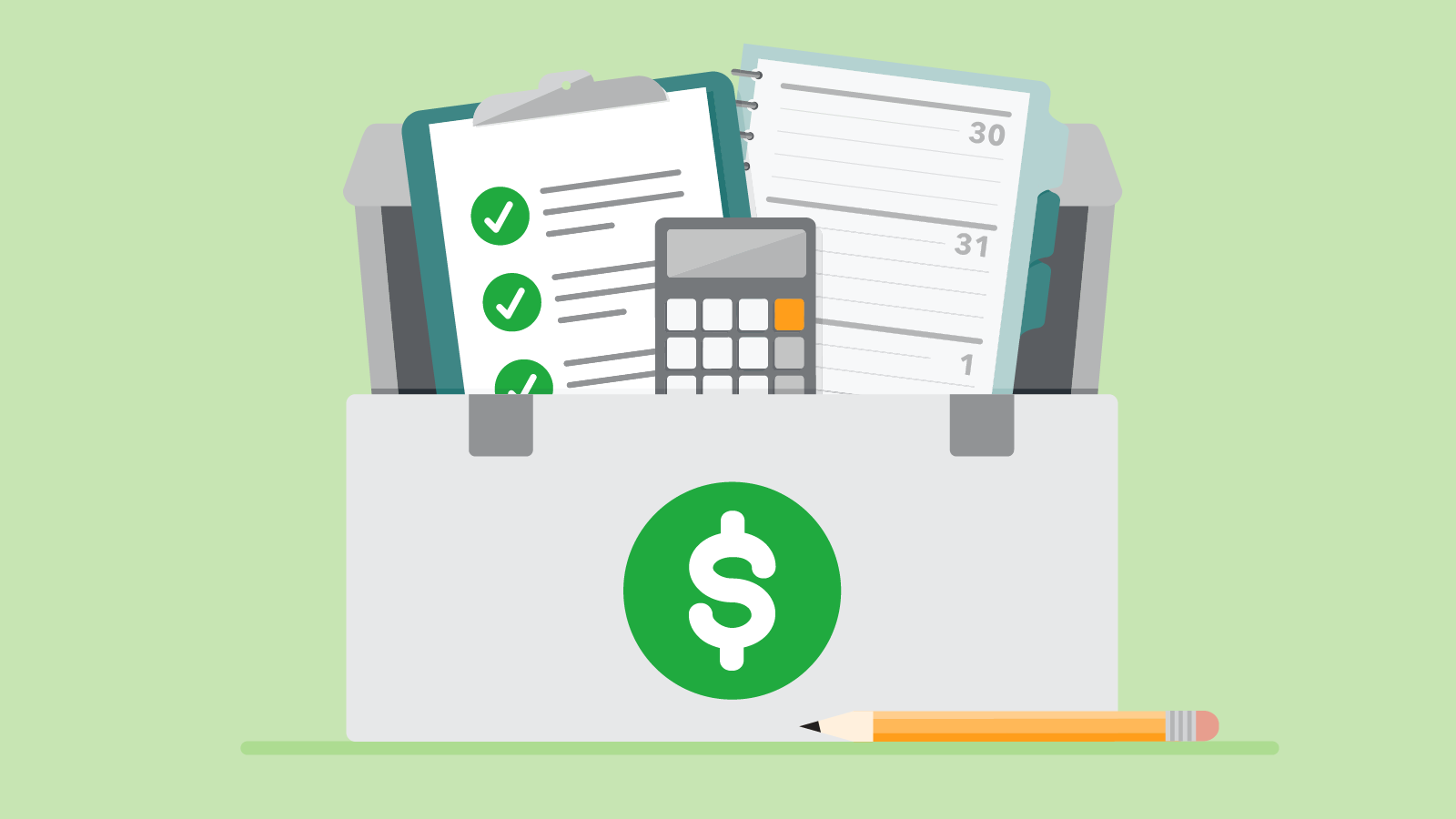 Paying bills
If you have trouble paying your bills, or loans, or paying on time, take action to stay in control.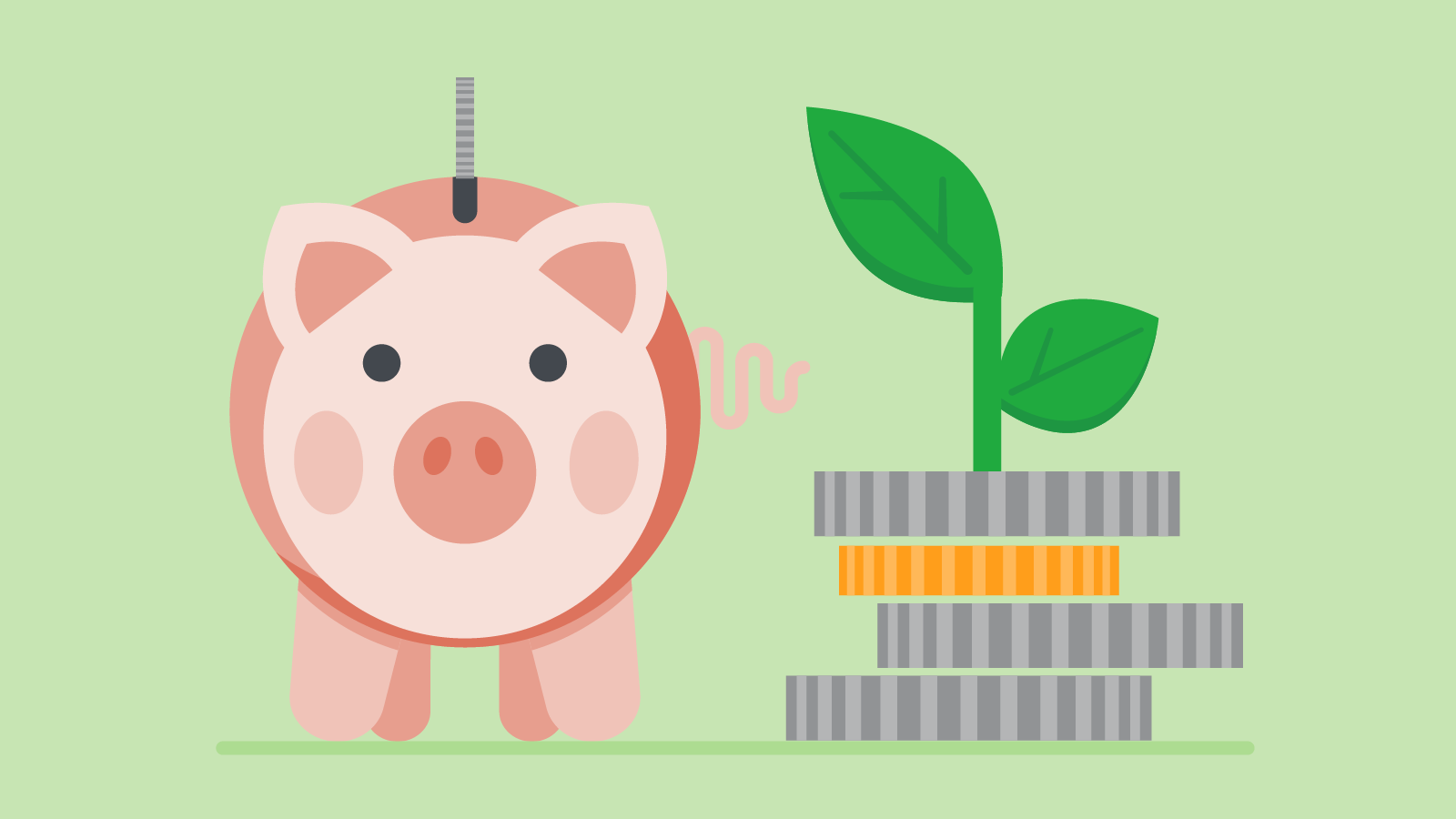 Building savings
Put money aside for unexpected emergencies, and make a plan to save for your future goals.
Find more information regarding the coronavirus from CFPB
We share up-to-date information and resources to help you protect and manage your finances during the coronavirus pandemic.