Navid: Applying for a mortgage can be complicated
Washington, DC
"It is wonderful to know there are organizations within the government where their job is to keep the checks and balances and make sure that ordinary people are not going to get abused by these big powers."
After losing $12,000 applying for a mortgage for a new home, Navid learned he could submit a complaint to the CFPB from an unlikely source.

Add your voice to the conversation
The more we hear from you, the more insight we gain into the consumer financial products and services you depend on.
Tell your story
Options if you're in a situation like this
Owning a Home
Are you planning to buy a home? We have tools to help you know what to expect.

Ask CFPB
Do you have questions about mortgages? Ask CFPB has answers to commonly asked questions that may help you.

Submit a complaint
Have an issue with a financial product or service? We'll forward your complaint to the company and work to get a response from them. We also publish complaint information so that you can see the kinds of issues consumers have told us they're having and how different companies have responded.

More stories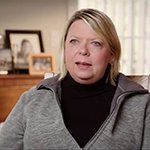 Kathi: Making informed mortgage decisions
After moving to a new city, Kathi used "Buying a House" to help her make informed mortgage choices during her journey to a new home.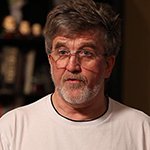 William: Not my debt
William told us that debt collectors requested that he pay $8,000 for a debt he never owed, ruining his credit in the process.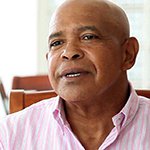 Higinio: Credit card errors
After closing a credit card, Higinio was continually charged for debts he had already paid. Three years and hundreds of dollars later he decided to take action.