Leah: Repaying student loans
Columbus, OH
"I wasn't informed when I was taking out my student loans… now students have the CFPB website to know in advance and be informed of what to expect when they graduate."
Leah was struggling to keep up with her student loan debt, until she learned that she had options with the "Paying for College" repayment tool.

Add your voice to the conversation
The more we hear from you, the more insight we gain into the consumer financial products and services you depend on.
Tell your story
Options if you're in a situation like this
Paying for College: Repay student debt
Paying off student debt can be confusing. Let our repayment tool walk you through how to optimize paying off your student loans, even if you're behind.
Ask CFPB
Do you have questions about student loans? Ask CFPB has answers to commonly asked questions that may help you.

Submit a complaint
Have an issue with a financial product or service? We'll forward your complaint to the company and work to get a response from them. We also publish complaint information so that you can see the kinds of issues consumers have told us they're having and how different companies have responded.

More stories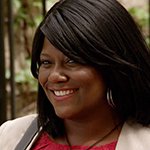 Dani: Struggling to repay student debt
Dani was struggling to make ends meet and manage her student loan repayments, until she contacted the CFPB.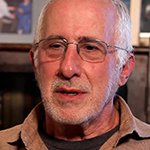 Harry and Ari: Struggling with an auto loan
Harry spoke up when he noticed his son struggling with a car loan; he ended up helping thousands of servicemembers.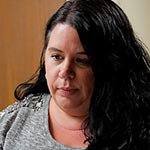 Bernadette: Unwanted contact
Bernadette told us that a collection agency left her a message at work. Shortly thereafter, she says the collection agency contacted her dad, sisters, and a friend.