Harry and Ari: Struggling with an auto loan
Hull, MA
"The fact that the CFPB took action in the name of servicemembers across the country, it shows us that someone's in our corner. As a soldier you think that you have to fight, but you can't always fight. It's great to know we have someone in our corner too."
Harry spoke up when he noticed his son struggling with a car loan; he ended up helping thousands of servicemembers.

Add your voice to the conversation
The more we hear from you, the more insight we gain into the consumer financial products and services you depend on.
Tell your story
Options if you're in a situation like this
Resources for servicemembers
Want to learn more about the work we're doing for servicemembers? Check out our servicemembers page to learn more.

Ask CFPB
Do you have questions related to servicemembers or auto loans? Ask CFPB has answers to commonly asked questions that may help you.

Submit a complaint
Have an issue with a financial product or service? We'll forward your complaint to the company and work to get a response from them. We also publish complaint information so that you can see the kinds of issues consumers have told us they're having and how different companies have responded.

More stories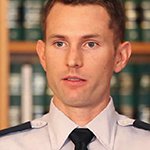 Captain Jamison: Trouble with mortgage lenders
When a servicemember couldn't get anywhere with his mortgage lender, Captain Jamison helped him submit a complaint.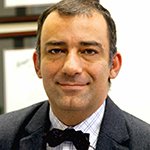 Navid: Applying for a mortgage can be complicated
After losing $12,000 applying for a mortgage for a new home, Navid learned he could submit a complaint to the CFPB from an unlikely source.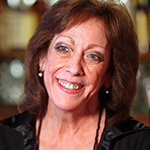 Debbie: Excessive contact
Debbie told us that she was frustrated by the amount of calls she received about a debt she didn't understand.