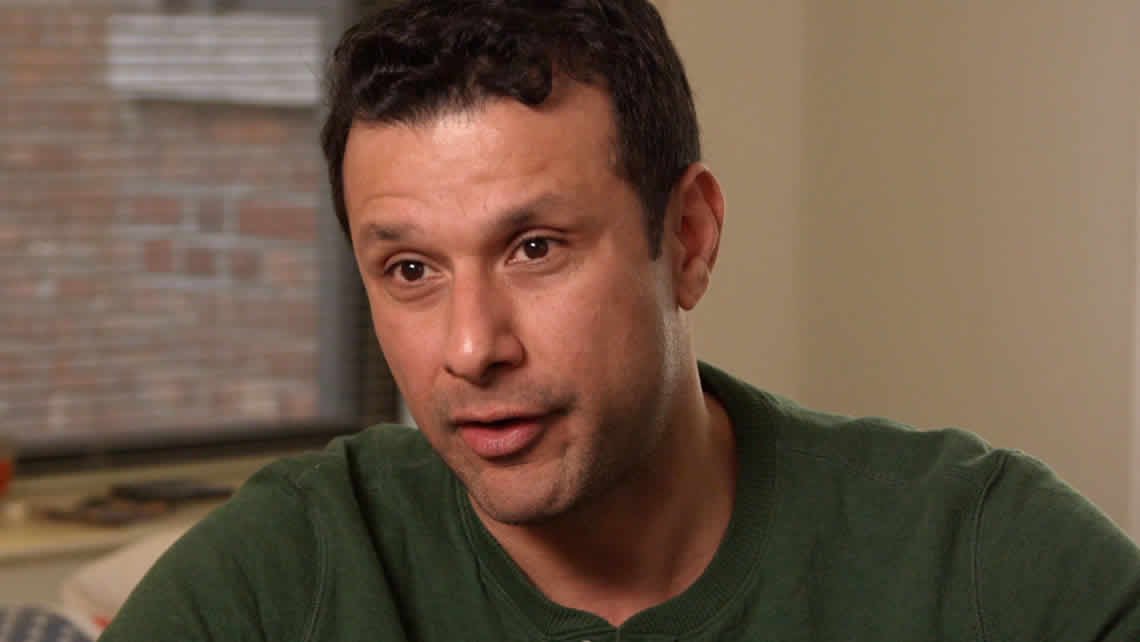 Jorge: Credit reporting errors
More than ten years after filing for bankruptcy, Jorge found that the bankruptcy was still showing up on his credit report. After getting nowhere with the credit reporting agency, Jorge reached out to the CFPB.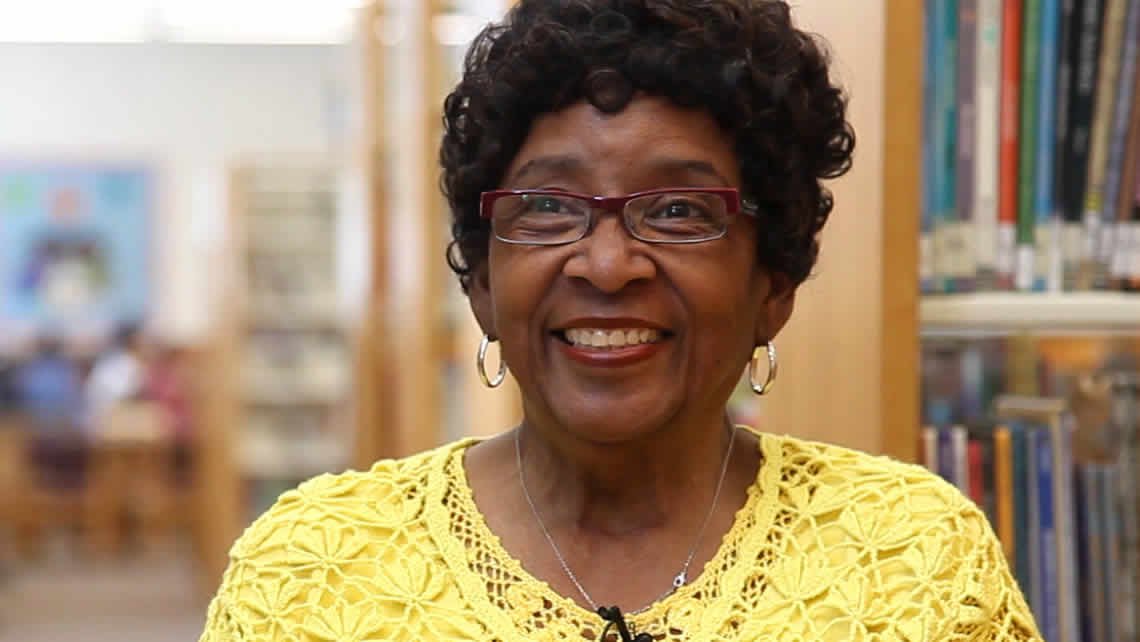 Venida: Credit reporting
After finding a $7,000 charge on her credit report, Venida took action and submitted a complaint.