Financial coaching
A financial coach is a trained professional who collaborates with and guides their clients to reach their financial goals. The process is personalized and non-judgmental. Financial coaches provide support, encouragement, accountability, and tools to help people make informed decisions.
Financial coaches individualize their approach based on the unique needs of each person served, with the goal of helping them make progress in the area of their financial life that they identify as most important.
Financial coaching is a flexible approach that can work for many types of clients with a wide range of financial goals. People who receive financial coaching demonstrate: 

Increased goal attainment
Better money management skills

Improved savings, debt levels, and credit scores

More financial confidence
Advancing the field of financial coaching
At our 2017 Financial Coaching Symposium, stakeholders outlined ways to ensure coaching continues to serve consumers well, including professional standards for coaches.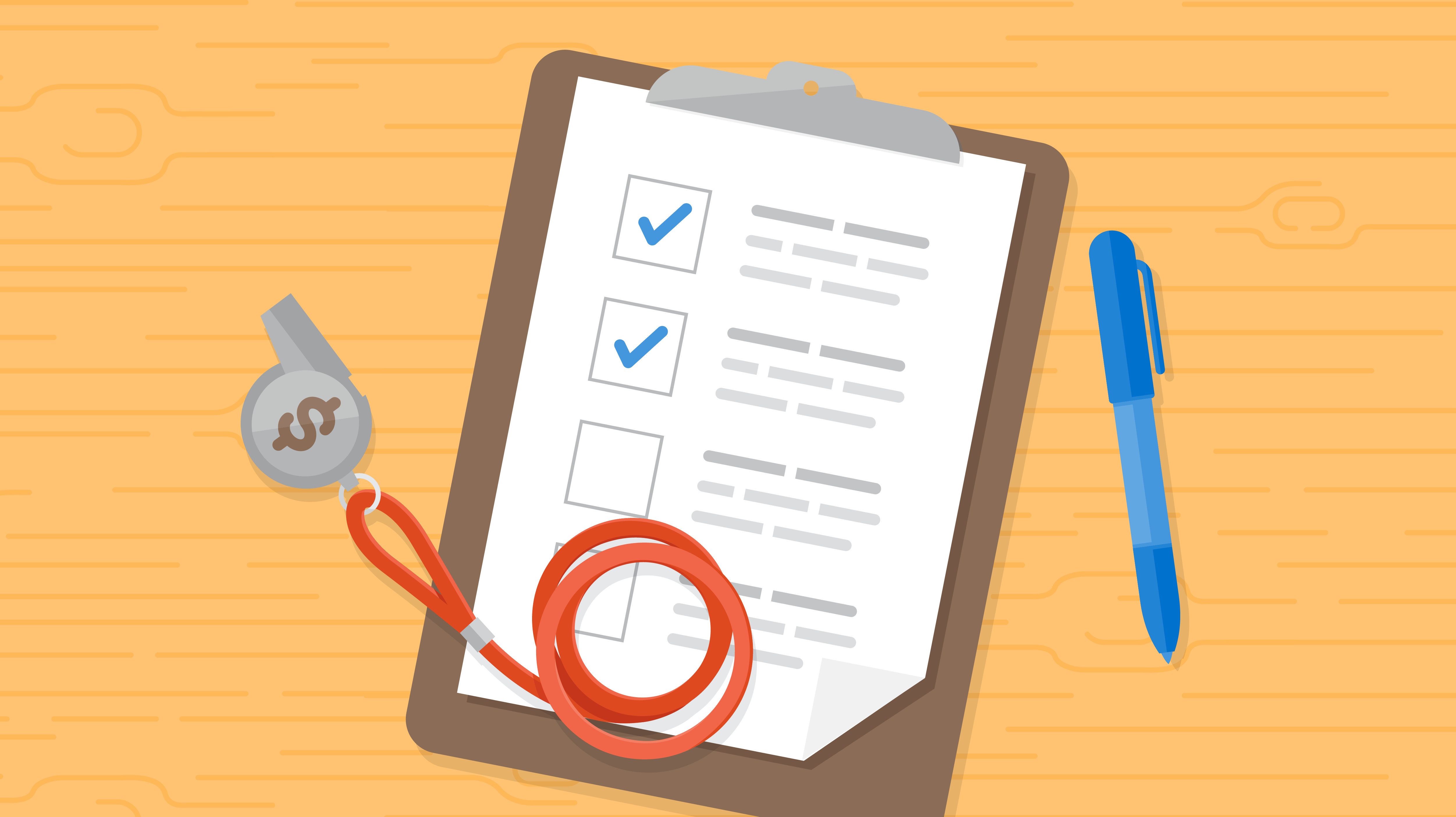 Information for service providers
Research and reports
Research shows that financial coaching can be an effective tool to help consumers improve their financial well-being. Explore findings on the impact of these programs and successful strategies.  
Financial Coaching Initiative
From April 2015 to March 2019, the Bureau's pilot Financial Coaching Initiative provided professional financial coaching to veterans and economically vulnerable consumers at a diverse set of organizations across the country.