Expanding access to credit
CFPB research shows that roughly 45 million consumers may be denied access to credit because they do not have credit records that can be scored. Sometimes known as "credit invisibles," these consumers potentially face higher costs for borrowing money and barriers to housing and employment.
Local governments and community-based organizations have opportunities to help people build positive credit histories and expand their choices in obtaining credit.
Research on credit
Community credit profiles
To better understand the scope of this issue at the local level, the CFPB took data from our research and created credit profiles for each state and for many cities across the country. The profiles provide an overview of the number of adults in each locality who are credit constrained because of a limited credit history, along with steps you can take in your community to expand access to credit by helping people to build their credit files.

More information from the CFPB about credit invisibility
The CFPB has released a series of reports about credit invisibility. The reports explore the demographic characteristics of credit invisible consumers, paths they can take to establish a credit history, and geographic patterns in the incidence of credit invisibility.

Data point: Credit invisibles (and a blog about the data point)

Data point: Becoming credit visible (and a press release 

about the data point

)

Data point: The geography of credit invisibility (and a blog 

about the data point

)

Building on these reports the Bureau held a day-long symposium called "Building a Bridge to Credit Visibility." The event explored the challenges many consumers face in accessing credit and highlighted strategies and innovations to overcome barriers and expand consumer access to credit.

Resources for building and maintaining good credit
The CFPB is responding to the issue of credit invisibility by providing research, tools, and technical assistance to equip communities to help consumers manage their credit to achieve their financial goals and aspirations. Individuals can build and maintain positive credit histories. Here are some of our tools to help get started.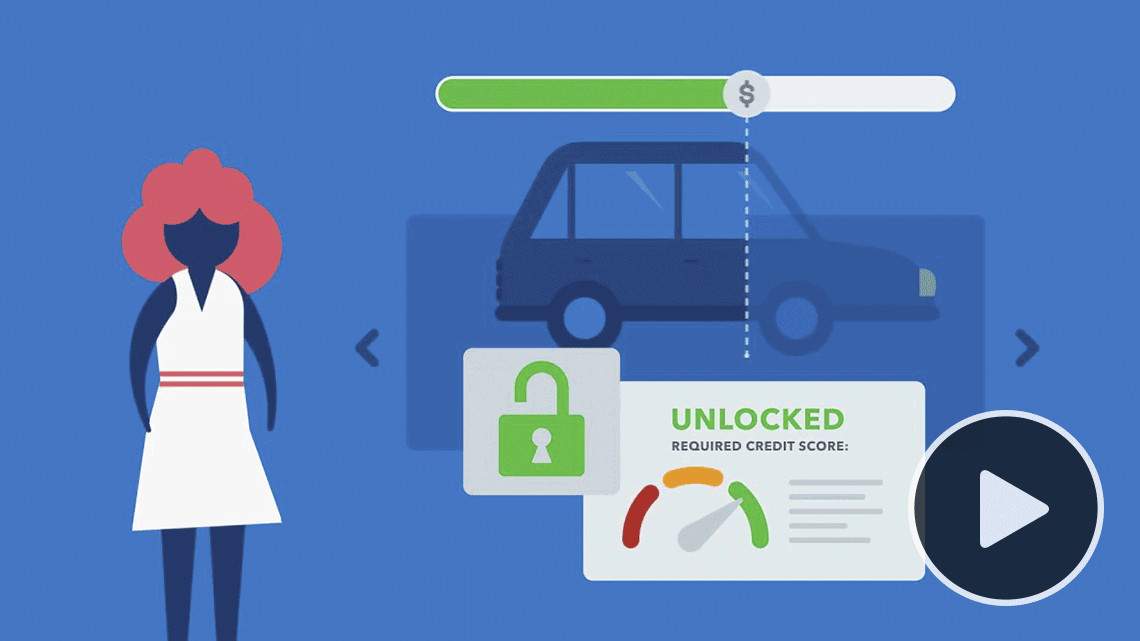 3 Ways to Build Your Credit Score
There are many effective ways to help build and maintain strong credit scores. Our latest video highlights three options for building credit over time.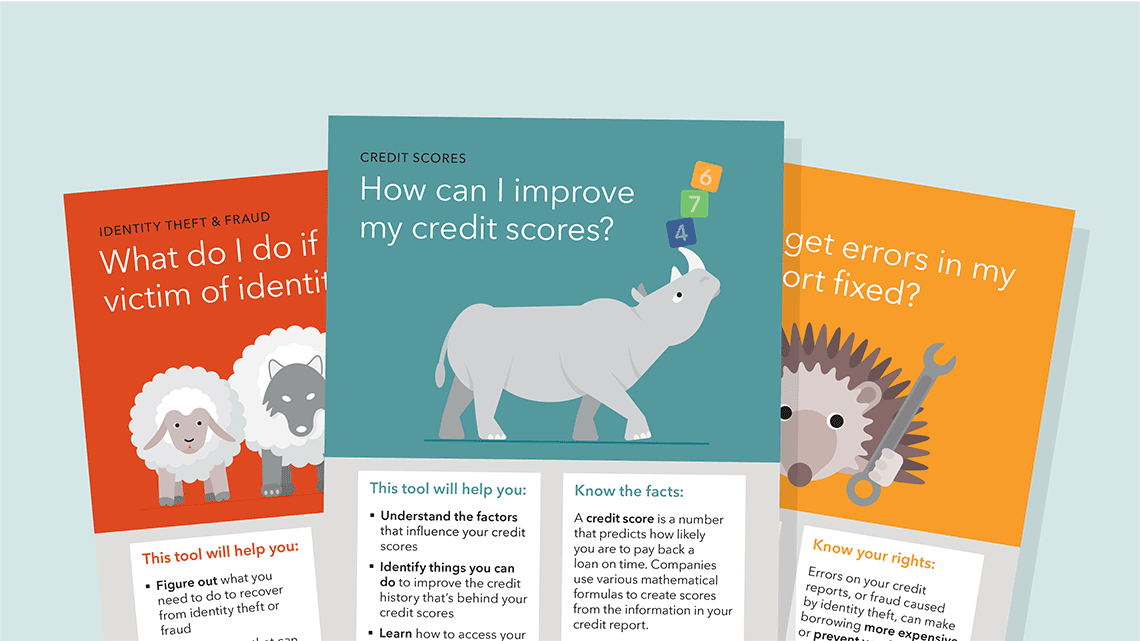 "Want credit to work for you?" booklet
The "Want credit to work for you?" booklet helps people begin to address common financial stressors related to credit. It contains tools that people can use on their own. These tools can also be used by community service organizations and others in one-on-one conversations with the people that they serve.

Building credit from scratch checklist
This guide describes financial products that can help people establish and improve their credit histories, as well as actions they can take to help reach their financial goals.